Our Brand New STEEMIT SQUARED TEE 👕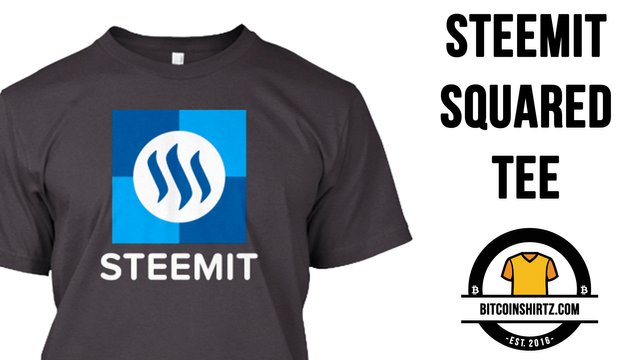 We are extremely excited to be releasing our new designs for 2018! Our very first release is called the STEEMIT SQUARED TEE. 
We made the logo pop by making the 3 waves or squiggles one color on a white circle and placing it over some STEEM colored squares. 
We are big fans of the original STEEM logo, which now specifically represents the STEEM blockchain and STEEM token. The Steemit.com website now rocks the green logo, much like Dtube has its own logo. 
Our product options now include women's premium tees and mugs! Prices start at $22.99 for the clothing options, and as always we give a 15% discount when you pay in crypto.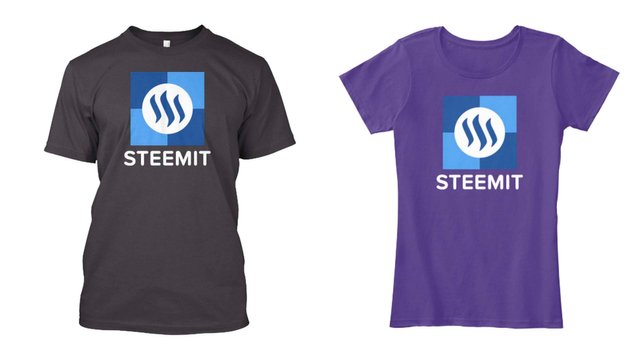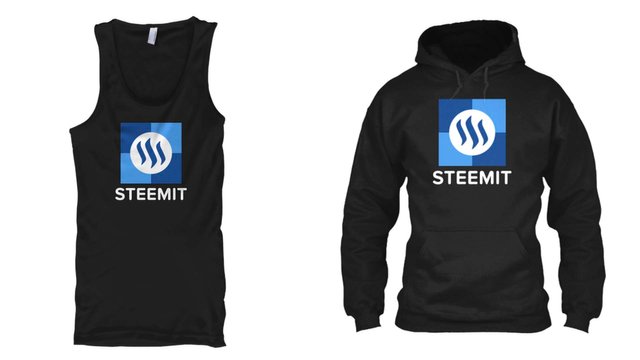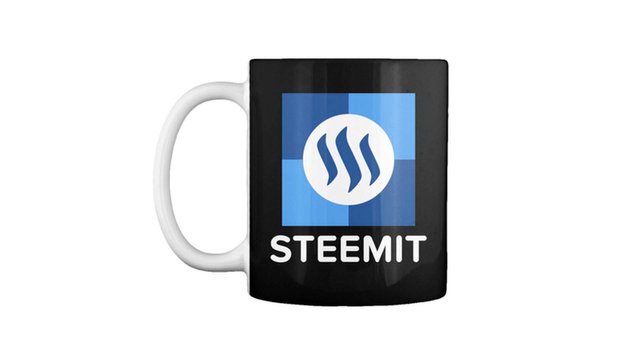 Buy on Teespring with dollars. 
Buy on our website with Crypto! 
Author: @slickwilly