New US Congress Report Praises Cryptocurrency And Blockchain Technology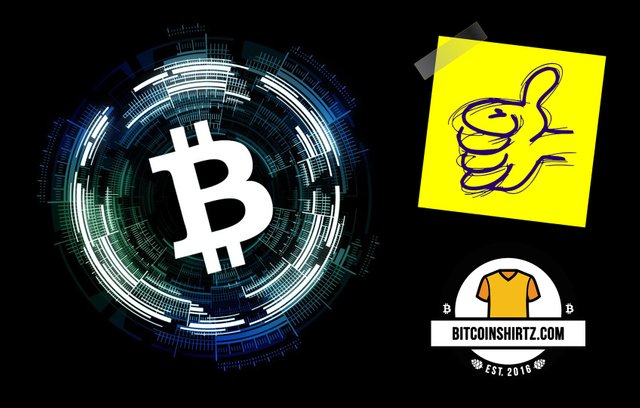 *We posted this last month on our website. It is now posted on our Steemit blog for immutability purposes. 
 The report is generally positive on the matter of cryptocurrency, which is surprising. They want "policymakers" to be more educated about blockchain and its potential.
 It seems the US government is warming up to crypto and accepting the fact that blockchains are not going away.
Excerpts From The Cryptocurrency Report:
 Blockchain Looks Like the New Internet
"The buzz surrounding digital currencies resembles the internet excitement in the late 1990s when people recognized technology companies could change the world. Many internet companies launched and their valuations took off in short order. Many failed, but a few succeeded spectacularly and challenged the conventional ways of doing business." 
 Cryptocurrencies Could Outshine Government Fiat
"Some critics of currencies controlled by government fiat welcome cryptocurrencies because their supply is preprogrammed and perceived as unchangeable. For example, only 21 million bitcoins will ever be issued and the last fraction of a bitcoin will be issued in approximately 2140. Additionally, the creator of Ethereum designed its mining reward to decline exponentially as more miners create blocks, and according to his calculations the supply will be just over 100 million ether."
 Blockchain Is Secure and Efficient
"Cryptocurrencies and ICOs create headlines, and the pace of financial innovation in the blockchain space amazes skeptics. Yet, with all the headlines focusing on the financial applications, people may miss the digital revolution now happening with other blockchain applications. Even worse, people could be frightened about new developments with the technology as they associate blockchains with the negative headlines. Blockchain technology offers a decentralized, secure, and efficient way to store almost any form of data across multiple platforms."
 The Conclusion
"Technology presents evolving challenges and generates new solutions. Blockchain technology essentially stores and transmits data securely, in large volume, and at high speeds. So far, the technology has proved largely resistant to hacking, and given this feature, developers first applied it to digital currencies. Yet blockchain has many more potential applications, such as portable medical records and securing the critical financial and energy infrastructure that the Report identified."
 Author: @slickwilly  
This post has been duplicated from our blog for the purposes of blockchain immutability and exposure on Steemit. View it on our website:
https://bitcoinshirtz.com/bitcoin/new-us-congress-report-praises-cryptocurrency-and-blockchain-technology/
  Thanks to everyone who upvotes and supports our content. 😀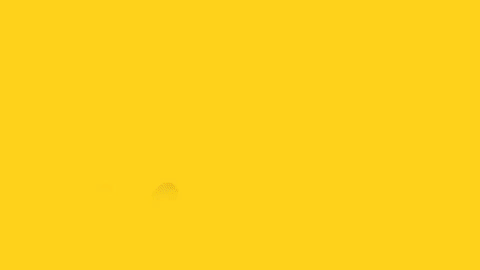 bitcoinshirtz.com
teespring.com/stores/bitcoinshirtz