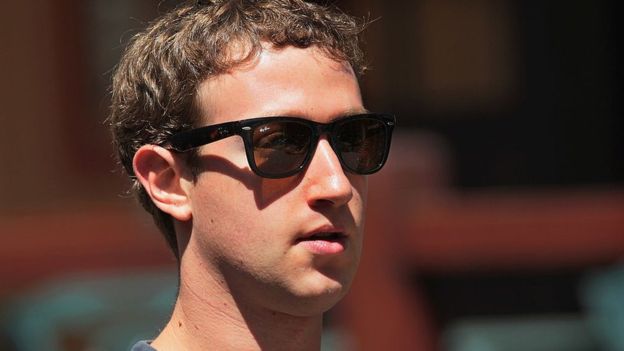 The Facebook Founder Markzuckerberg had an interview with BBC News and said:
fake news, polarised views and "filter bubbles" were damaging "common understanding". People had been left behind by global growth, sparking demands to "withdraw" from the "connected world".
This was an interesting article written by Kamal Ahmed, Economics editor at BBC News. In the light of recent events in the world like Trump becoming President and rising issues, connecting people with Facebook has become harder with a lot of misinformation and Zuckerberg talks about Globalization and having concerns that "the tide is turning against globalization."
What Is Globalization?
---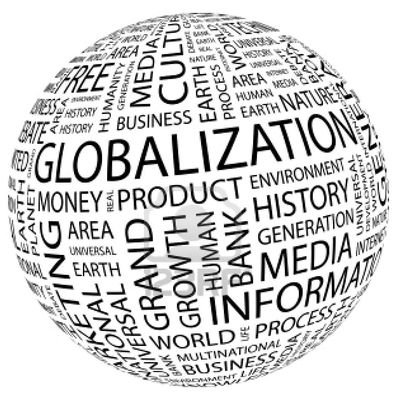 The term globalization is recent, only establishing its current meaning in the 1970s. In 2000, the International Monetary Fund (IMF) identified four basic aspects of globalization: trade and transactions, capital and investment movements, migration and movement of people, and the dissemination of knowledge. Further, environmental challenges such as global warming, cross-boundary water and air pollution, and overfishing of the ocean are linked with globalization. Globalizing processes affect and are affected by business and work organization, economics, socio-cultural resources, and the natural environment. Academic literature commonly subdivides globalization into three major areas: economic globalization, cultural globalization, and political globalization.
-Wikipedia
Now I'm not going to claim that I am an expert in this field but I do acknowledge that there seems to be an issue that is rising and people are felt left behind in the quick and various changes that have happened from globalization and seeing a lot of movements among communities.
Zuckerberg has published a 5,500 word letter to the community on the future of Facebook and his vision of the world in the future.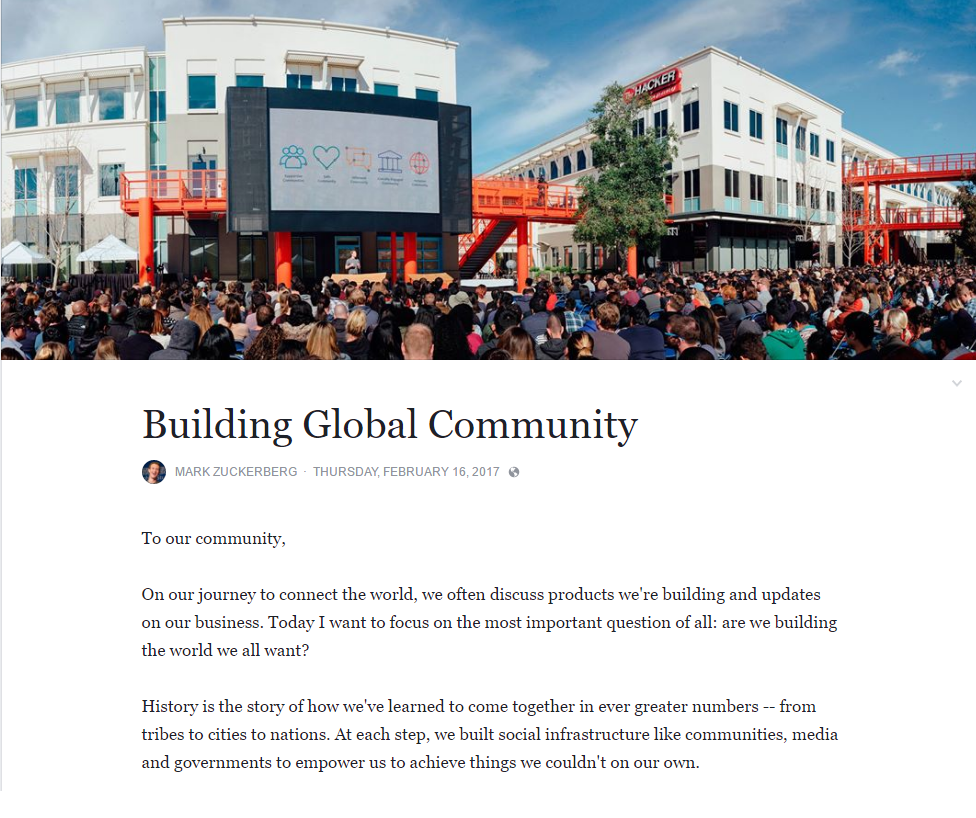 He starts by asking to focus on the question: are we building the world we all want? One many of us ask and don't ask enough of. Then goes onto asking 5 questions on bringing together a global economy:
How do we help people build supportive communities that strengthen traditional institutions in a world where membership in these institutions is declining?

How do we help people build a safe community that prevents harm, helps during crises and rebuilds afterwards in a world where anyone across the world can affect us?

How do we help people build an informed community that exposes us to new ideas and builds common understanding in a world where every person has a voice?

How do we help people build a civically-engaged community in a world where participation in voting sometimes includes less than half our population?

How do we help people build an inclusive community that reflects our collective values and common humanity from local to global levels, spanning cultures, nations and regions in a world with few examples of global communities?
Very interesting questions and I may be far off here but I do remember other Steemians mentioning Facebook is filtering out the content shared from Steemit and hear a lot of talk about "communities." I'm sure Zukerberg has paid attention to Steemit.com and it's various workings. I recommend reading his letter and getting an understanding on what is happening and that it will have an affect on all of us in some form or another. I can go into trying to summarize it but I think it's important information for one to read themselves.
Time For A Game Changer
---
The Steem blockchain is going up against 719 different digital tokens the last time I checked. Steemit.com and the social media aspect of it is competing with Zuckerberg and his site and the others as well. Taking action and speaking can get things moving and seems like a clear messages for everyone to step it up . We have an opportunity to really change some things that we want changed and as a collective, we can accomplish something amazing that is beyond the Steem blockchain.
We have the ability to potentially help shape and mold the world that we want with a new model and infrastructure that I believe the Steem blockchain has but have a long way to go and it is going to take a lot to get there. It's not going to be easy, It may seem darn near impossible to some, but if we choose to make the changes within ourselves and lead by example, we may just be able to accomplish something not only better for ourselves, but for everyone.
Where It Starts
---
The Facebook CEO said it himself, our common understanding is being damaged by things like fake news. Our understanding of reality and having the right information as an individual is where it starts. I see an individual making the changes and taking action. Something a lot of us have to do but give so many reasons not to make those changes.
What do you think? Is this the direction you see us heading?, are already going? Or are you wondering what the fuck is Mark Zuckerberg is talking about? What the fuck is @bitcoinparadise talking about? Some important questions we need to ask ourselves if we are going to see the changes we want and need.
Thank you for taking the time to read my post.

---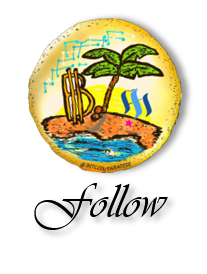 If you support what I do, you are welcome to vote for my witness

I Also feel it is important for new users to get familiar with the trading market and exchanges. If you would like to give it a try, you are welcome to message me or checkout my referral link below to get a start on learning part of the digital currency ecosystem.
I am not an expert trader but do well

---