The largest in South Korea and the fourth-largest stock exchange Bitcoin Bithumb been hacked. Attackers stole from customer accounts a few million dollars, but the exact amount has not been established yet.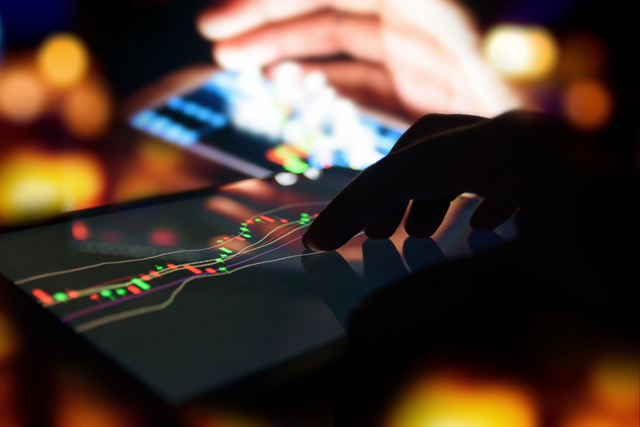 As one of the victims with his account instantly disappeared Bitcoins worth 10 million won (its about 9000 dollars). According to the newspaper Brave New Coin, losses from burglary already exceeded one billion Korean won.
Hackers gained access to the accounts of 31 thousand users Bithumb, including personal data, telephone numbers, and email addresses. Exchange officials said that attackers broke into the accounts only 3% of customers. About 100 people complained to the public in the police.
In Bithumb explained that they have no direct access to the media stored on the Exchange. Attackers hacked the computer of one of the employees, as they reached the Bitcoin exchange. The statement pointed out that some data had been stolen by a one-time password that users receive when conducting transactions.
According to one of the victims, who lost about 8 thousand dollars, he was contacted by a representative Bithumb and told about suspicious activity in the account. Then the officer asked him to send in the mail identification number, which turned out to be a one-time password for withdrawals.
The company promised to compensate for the loss of the customer. The permissible amount of compensation - no more than 10 thousand won (about $ 870). The rest of the losses have promised to compensate when able to get details about the burglary. Bithumb enlisted the help of the prosecutor's office and the agency cybersecurity South Korea.
Bithumb - one of the five largest exchanges in the world cryptocurrency, transactions on the platform occupy approximately 10% of the market volume. In addition, it is the largest in South Korea's market for the sale of Ethereum, second cryptocurrency popularity.
---
Thank you for attention!
Best Regards