Stay away from PTC sites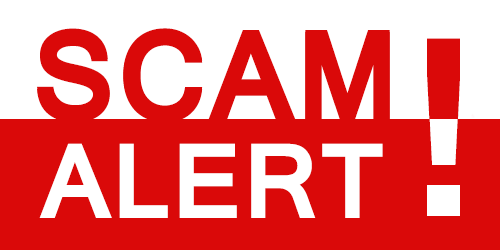 Making money on the internet is very difficult, it is a real battle where most give up even at the beginning either because the gains are very low or because the robbery is too big, and that is precisely what discourages and hinders the lives of those who want to win life online, SCAMERS dominate the world of PTC sites (Pay to Click), I would say that about 99% of PTC sites are thieves.
Here are some tips for you beginner not to fall into the trap and not waste time and money with PTC sites:
1- Before deciding to register on a PTC site make sure it has a good reputation, you just do Google searches, also use the sites that were created to evaluate the security of this type of site, the most famous is ScamAdviser.
2 - Do not waste your time being part of PTC sites that have less than 70% approval of users in SCAMS prevention sites, such as the aforementioned ScamAdviser.
3 - Doubt whenever a site offers very high earnings per click, sites that promise to pay more than 0.01 cents are very suspicious and usually are or become scam in short time of activity for not being able to pay the high values ​​to users, so usually more reliable PTCs pay between 0.001 and 0.01 cent per click.
These are just three tips, but very important and that will definitely make a difference on your journey in search of winnings online. Good luck! And may God protect you in the midst of such a thief. And remember, when you're tired of so many of your losses, do not get discouraged and move on.