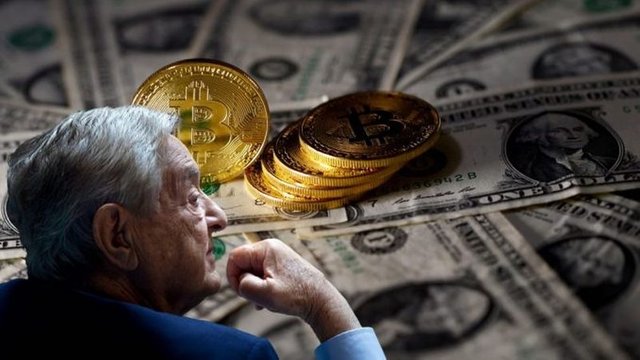 An e - commerce website named Overstock received huge amounts of money from one of the top names in the financial industry. Patrick Byrne, CEO of Overstock, says most of the funds they received are going to be used to finance Overstock's blockchain initiative.
According to a Securities and Exchange Commission ( SEC ) report, Overstock sold its shares worth $100 million to an unnamed buyer. But Byrne confirmed that the money came from Quantum Fund - a hedge fund organization owned and operated by Soros.
Byrne says out of the $100 million his company got from Quantum Fund, $20 million is going to be poured into Desoto Inc, a blockchain focused business he and his business partner and an economist, Hernando Desoto is working on.
The remaining money is going to be spent on Overstock and its subsidiary Medici Ventures Inc, a company responsible for managing blockchain technology.
Even though Overstock and Medici Ventures Inc are two separate companies, Bryne says blockchain has been the reason for them to be working more closely together:
" Maybe it is about time we stop seeing Overstock as two separate businesses, our retail platform had 40 million unique people come to it last month. So as we are developing these blockchain applications, these blockchain companies, the retail business is an extremely valuable retail business to have in terms of bringing awareness and traffic to the blockchain properties that we anticipate developing. "
When Coindesk asked Quantum Fund to comment on its investment, the company did not respond. However, the information published by SEC two months ago highlighted " SOROS FUND MANAGEMENT LLC " under the title names of reporting persons.
NOT THE BEST NEWS TO START THIS YEAR :(