This information should reach not only dog lovers, but also the rest of the society. Without raising this issue, people will still not understand the symbol of the yellow bow.
"What a nice dog, how he attracts himself" - heard not one of us on a walk with our pet, a stranger comes up and strokes our pet and many times we asked not to come so close, because we know that our favourite does not want to show foreign "love".
If we encounter such situations, this action, like a yellow bow, is perfect for you.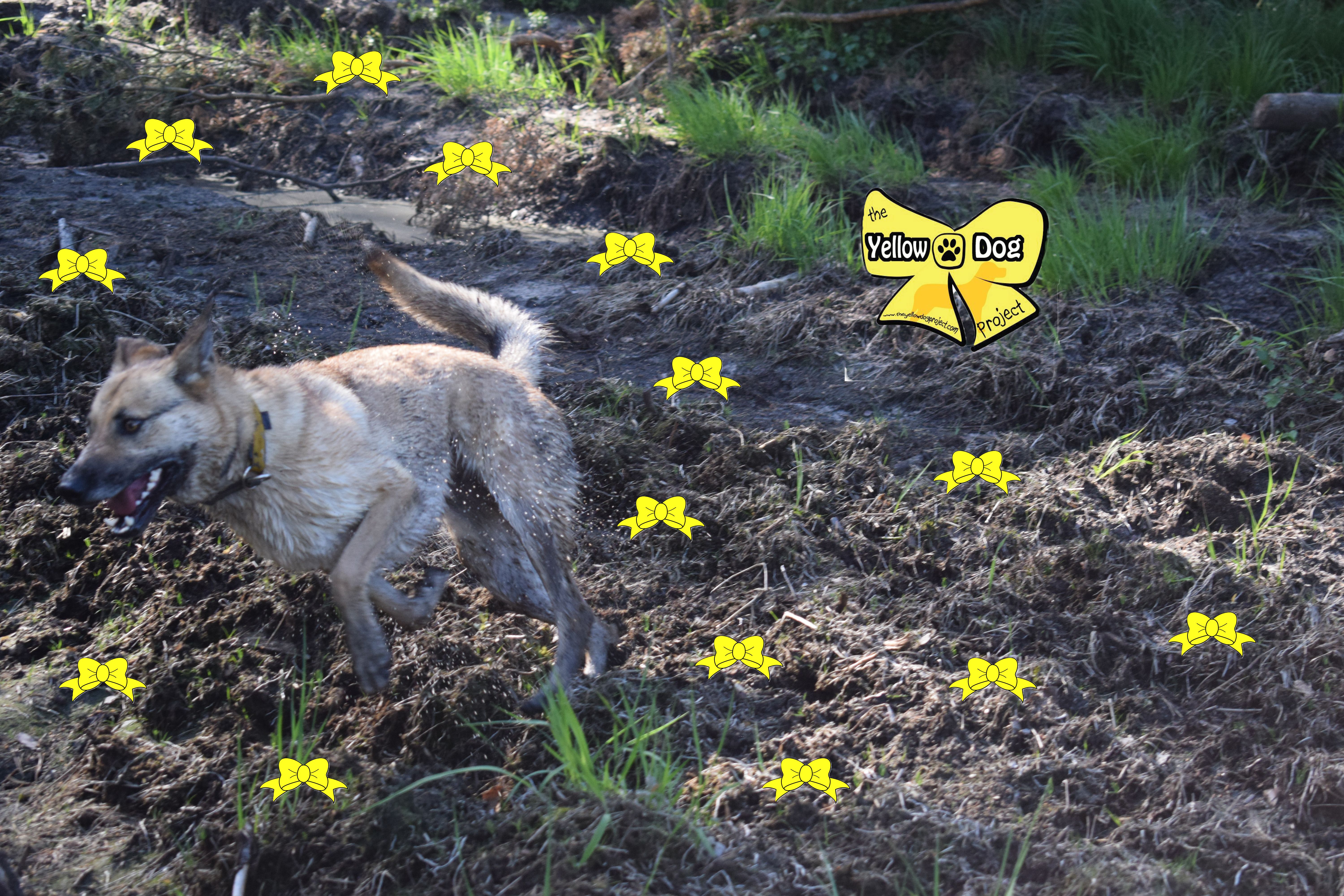 People love to be thoughtless, they approach a foreign cat, often with children, to stroke him. They rarely think about their own safety, and even less about the comfort of our pet. Respect for and care for the safety of our pet are few and far between in our minds. That's why the idea of a yellow bow action was born.
The Yellow Dog project is a worldwide action which is based on caring for the interests of our pets.
That's why pet owners wear a yellow bow around their necks or leashes.
This only means that we do not need to come close to them. We are not suggesting that animals are aggressive, but that they need peace and quiet and space.
Dogs' needs are often ignored, so the owner has to take care of them.
They have to show that it is my dog and I know what he needs because, for example, he is sick, has liquid, quarantine or anxiety. Avoiding such animals will allow us to go for a walk safely and protect us from biting.
These are the statistics in the USA itself. They show that dog bites continue to grow.