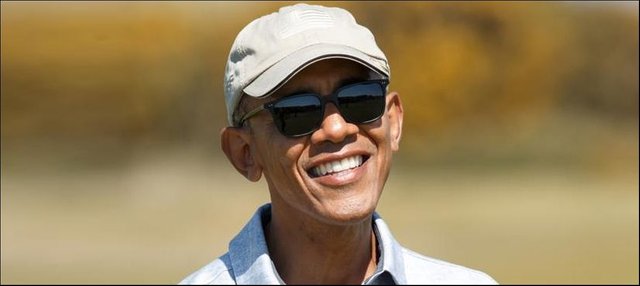 The former US President, Mr. Barack Obama has made a world record of getting the most numbers of likes on his tweet on twitter.
According to the news agency, the former president had tweeted about the violence in Charlottesville, a city in the US' state of Verginia.
The tweet has been liked by more than 3 million people, from August 12 till now.......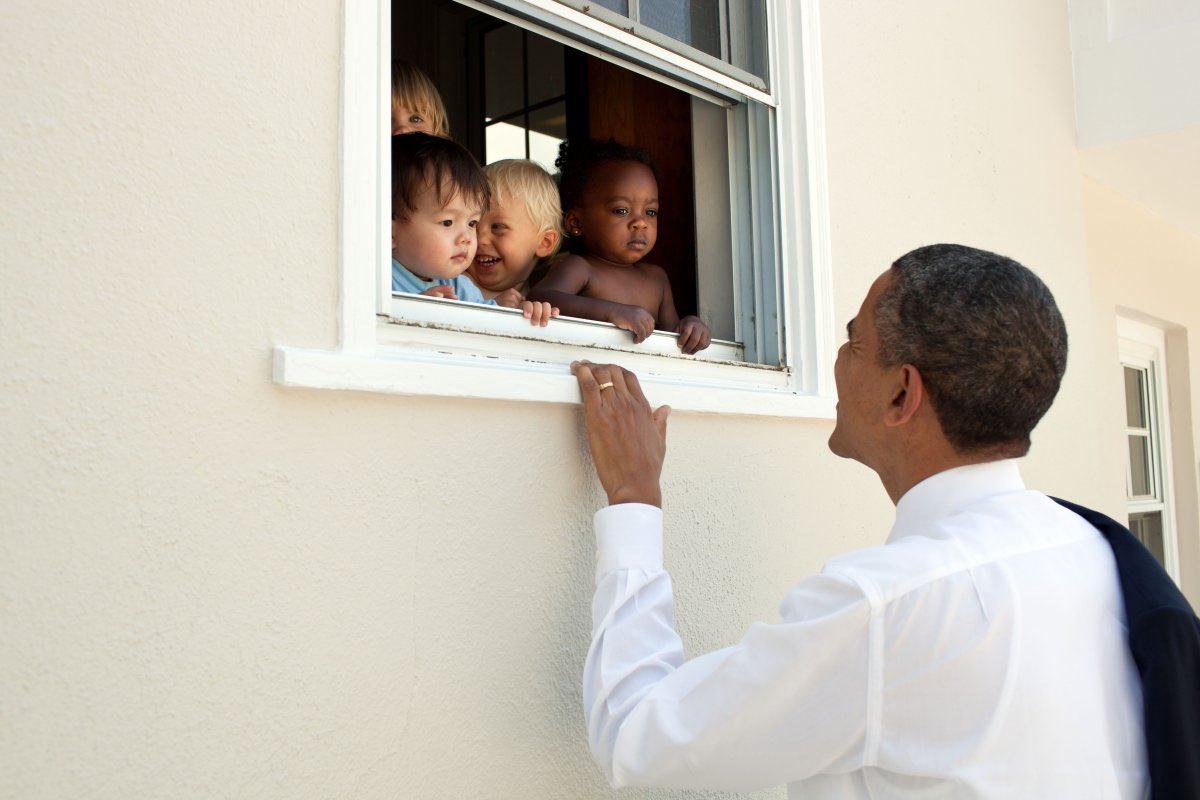 Former President also posted one of his picture in the tweet, in which he meeting and talking with the children belongs to different races.Along with it, he also wrote some quotes of The Great Nelson Mandela........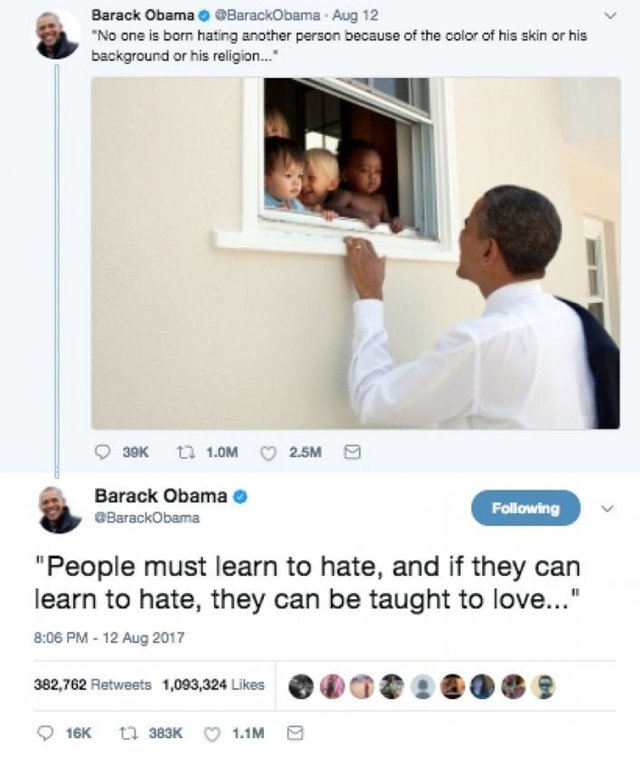 The picture in Obama's tweet was taken in 2011, when he visited the children daycare center in Maryland.
It is notified here that before this ,singer Ariana Grande has won this title of the most liked tweet, in May, when she tweeted after the terrorist incident in Manchestor.