The future generations! The power of the Youth!
Get ready Steemit!
It's going down today!
I just got wind of a 16 year old girl that has just won the grand prize at the Google science fair. If you are a sustainability nerd like I am, then you are going to love Kiara Nirghin's brilliant work!
This little angelic genius from South Africa has put the scientific method to the test, with her biodegradable, low-cost, superabsorbent polymer(SAP) made out of orange and avocado peels.
SAPs are used in agriculture to help soil-moisture in places with low rain falls. The SAP creates little pockets of water for plants to drink during droughts.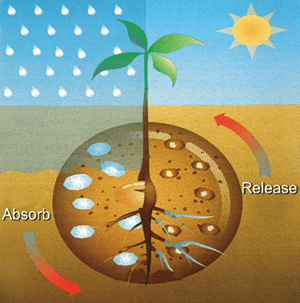 The issue with these current SAPs are that they are full of chemicals, are NOT biodegradable, and their commercial production is complex with tons of harmful byproducts that pollute the environment.
Kiara's Orange SAP is not only biodegradable, but it is super simple to make, with ingredients that we consider trash. 1 metric ton of Acrylic SAPs cost around $2,000 to $3,000, and her solution would cost around $30 to $60.
NOW THAT'S STACKING FUNCTIONS!!!
This is a total game changer for the dry climates!
Check out this amazing human's work here! : https://goo.gl/RKaGCK
I hope you are all excited as much as I am about this!
Cheers!
Apollo.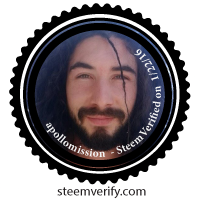 http://www.socochem.com/super-absorbent-polymer-for-plants.html