As we know the the last date of breaking all the relations with the Crypto entities and Indian banks are suppose to be on 5th of July, i.e from 6th onward there will no exchange.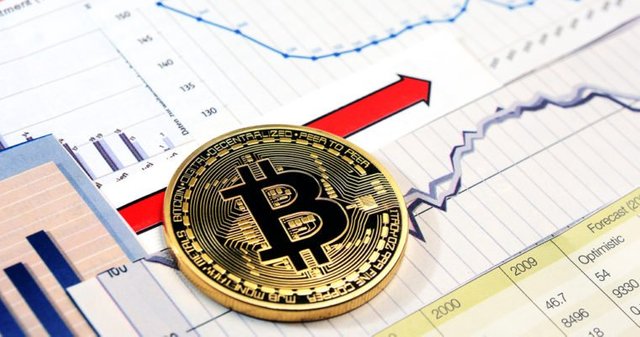 But now the good news today announced is that, There will the new hearing date on 3rd of July which Supreme Court
has announced recently. As it gives some kind of relief to the crypto holders, as it could delay the suspension date even further.
There reference is that, 1 INTERNET AND MOBILE ASSOCIATION OF INDIAs advocate - Taruna Singh Gohil filed a petition on 16th of May. In response to that Supreme Court announced new Hearing date as 3rd July.