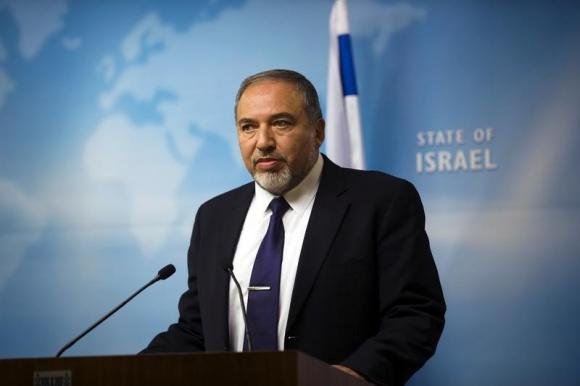 BEIRUT, LEBANON (1:00 P.M.) - Avigdor Lieberman announced his resignation from his post as Israeli Defense Minister, the Times of Israel
reported
on Wednesday.
Lieberman's resignation comes just hours after Israel agreed to a new ceasefire in the Gaza Strip.
The former Israeli Defense Minister has called on the Knesset to form a new government, while also claiming the new Gaza ceasefire deal was a calling the deal a "capitulation to terror."
No further details have been released at this time.
---
If you can't view videos or other embedded visuals, click the link below!
Posted from AMN with SteemPress : https://www.almasdarnews.com/article/breaking-israeli-defense-minister-resigns-after-gaza-ceasefire/
---

Follow AMN on Steem to get updates, We follow back :-)