Today is a big day for Indian Crypto community as supreme court hearing is scheduled today. As we all know that on 6th April 2018 court asked all banks to stop banking support to all the Indian exchanges within 90 days and due date was 6 July 2018 for the same. However few exchanges could manager INR deposits and withdrawals till mid or end of July'18 month. Currently all the major exchanges have stopped INR transactions however few exchanges like WazirX, Bitbns and Koinex have rolled out peer to peer trading. But this peer to peer is not as easy as we used to do before.
Earlier it was expected for the verdict to come out in July'18 month but court extended the date for today 11 Sep 2018. Whole India crypto community is eyeing at Supreme Court for Decision on RBI bank on cryptocurrency.
Now its the need of time that SC should come out with a positive division on crypto as other countries like US and Japan have already made it legal and many companies and stores started accepting crypto as payment method.
Lets hope for the best that Supreme court will take positive step on this side.
All the best!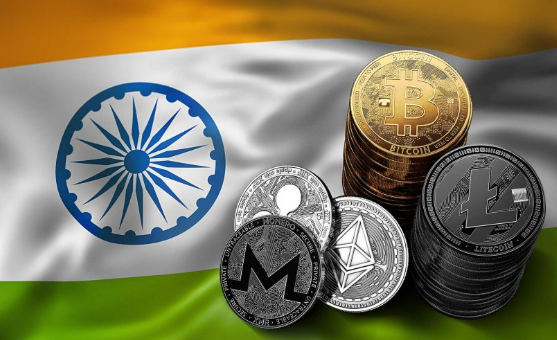 thank you.
Follow: @alokkumar121