Vitalik Buterin moved from Switzerland to Asia- Singapore. And what about the Swiss office of the Etherium? ...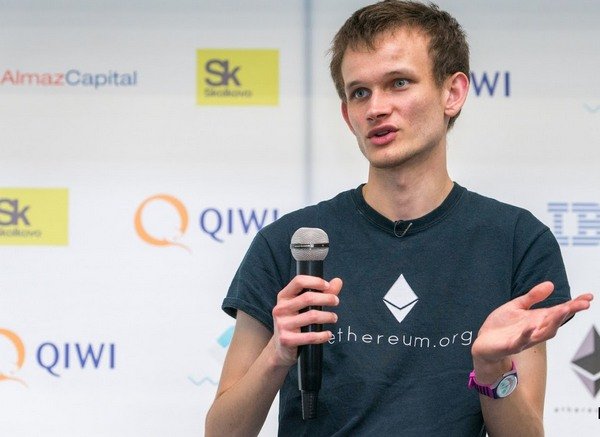 The last three years, Vitalik Buterin lived in Switzerland, the city of Zug, where the Ethereum fund was registered.
Now Buterin will call his new homes - Singapore - the largest finteh - hub in Asia,
where he moved.
Singapore is known for its benevolent attitude towards innovation and lebiral ligulations,
like Zug-Switzerland where he used to live.
Here are the offices of known projects on the Etherium, like Digix, CodeTract, and Attores.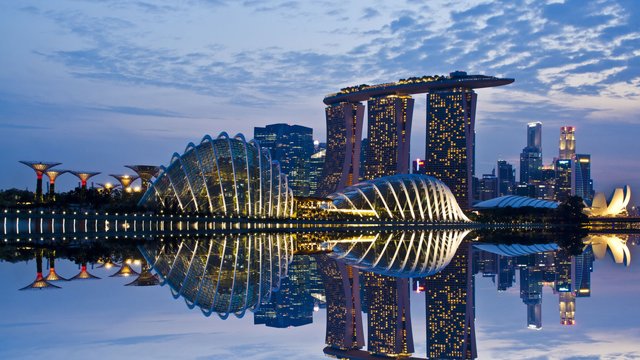 In a newspaper interview, Vitalik Buterin confessed that he had long wanted to move to Asia:
" We have long intended to establish a permanent base in Asia. Well, since I wanted most
of all this in our entire team, I am starting work in this direction".
Vitalik! And what about the Ethereum fund in Switzerland?
The Ethereum Foundation and its CEO, Ming Chang, remain in Switzerland.
So at the organizational level, everything will remain as before.