"We signed Ronaldo": Sampdoria introduced the newcomer Ronaldo Vieira in the style of Juventus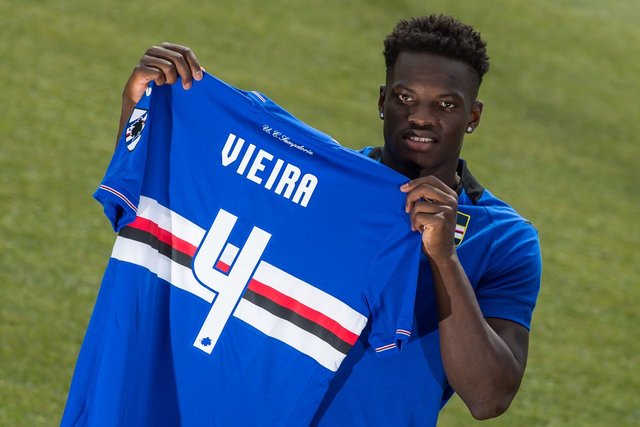 Sampdoria signed midfielder England youth team Ronaldo Vieira and made a parody of the presentation of Cristiano Ronaldo in Juventus.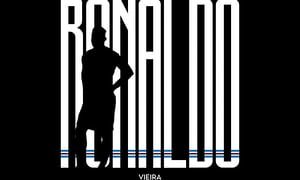 The English-language Twitter of Sampdoria attracted the attention of the fans to the club thanks to the original presentation of the newcomer Ronaldo Vieira.
The Englishman has a name that is written and read just like Cristiano's, and therefore the Genoese took the canvas of Juventus as a basis, remaking it in their own way.