Midfielder Jefferon Lerma became a player of Bournemouth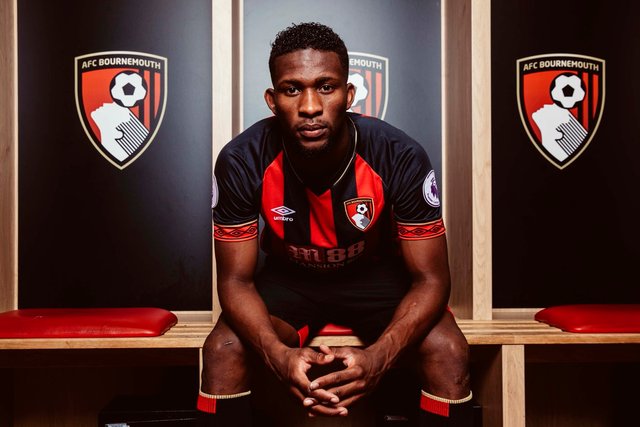 For 23-year-old football player "cherry" gave "Levante" a record 25 million pounds, which became a transfer record for the club, according to Sky Sports.
Lerma's move eclipsed last year's signing of Nathan Ake with Chelsea for 20 million.
The Colombian signed a five-year contract with Bournemouth.
Lerma was a member of the Colombian national team at the World Cup 2018, where he played in all four matches of the team.
Jefferson joined the "Levant" from the Colombian "Atletico Uila" in the summer of 2015 on loan, and in 2016 the Valencians bought out a football player for 550 thousand pounds.
In Spain, Lerma played 93 games and scored 3 goals.