Barcelona agreed to the transfer of Arturo Vidal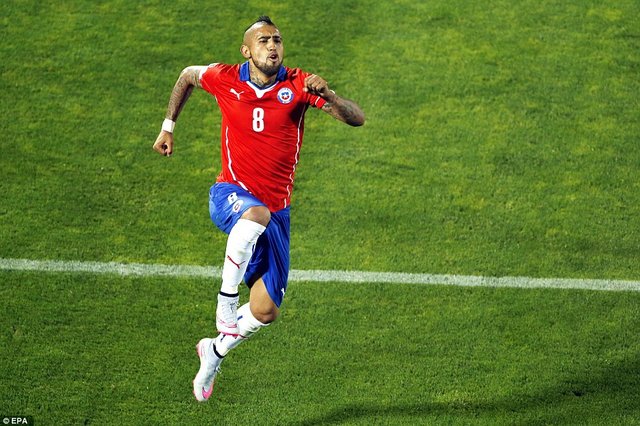 Midfielder Munich Bayern Arturo Vidal can continue his career in Barcelona.
Barcelona agreed the transfer of 31-year-old Chilean midfielder Bavaria Arturo Vidal, reports the portal Sport.es.
According to the publication, the Catalans began negotiations with the football player and the club only a week ago, but quickly agreed on all the details.
It is reported that the transfer amount will be 30 million euros.
Recall, previously sounded the information that Vidal agreed the contract with Milan's Inter.