NXT - ARDOR - IGNIS: Hackaton Meets Game Jam: August 2018 Danube University Krems (Pre-Press-Announcement)
NXT/Ardor "Hackaton blockchain meets Game Jam" at Danube University Krems, Summer 2018
Krems, November 22nd 2017 – Danube Universität Krems – Center for Applied Game Studies
Danube University Krems Center for Applied Game Studies, led by game and crypto enthusiast Alexander Pfeiffer, is going to combine the concept of a "game jam" and the concept of "blockchain hackaton". The goal is to give students from all over Europe the opportunity to create blockchain applications, which apply to game studies-related topics like: "Gaming Eco-Systems, Gamification, In-Game Purchases, etc.". The academic team at the Center for Applied Game Studies is the organizer of this first unique game jam together with Jelurida and the Ardor and Nxt Group (ANG). Danube University Krems Center for Applied Game Studies has already organized game jams in cooperation with big companies like Microsoft Austria.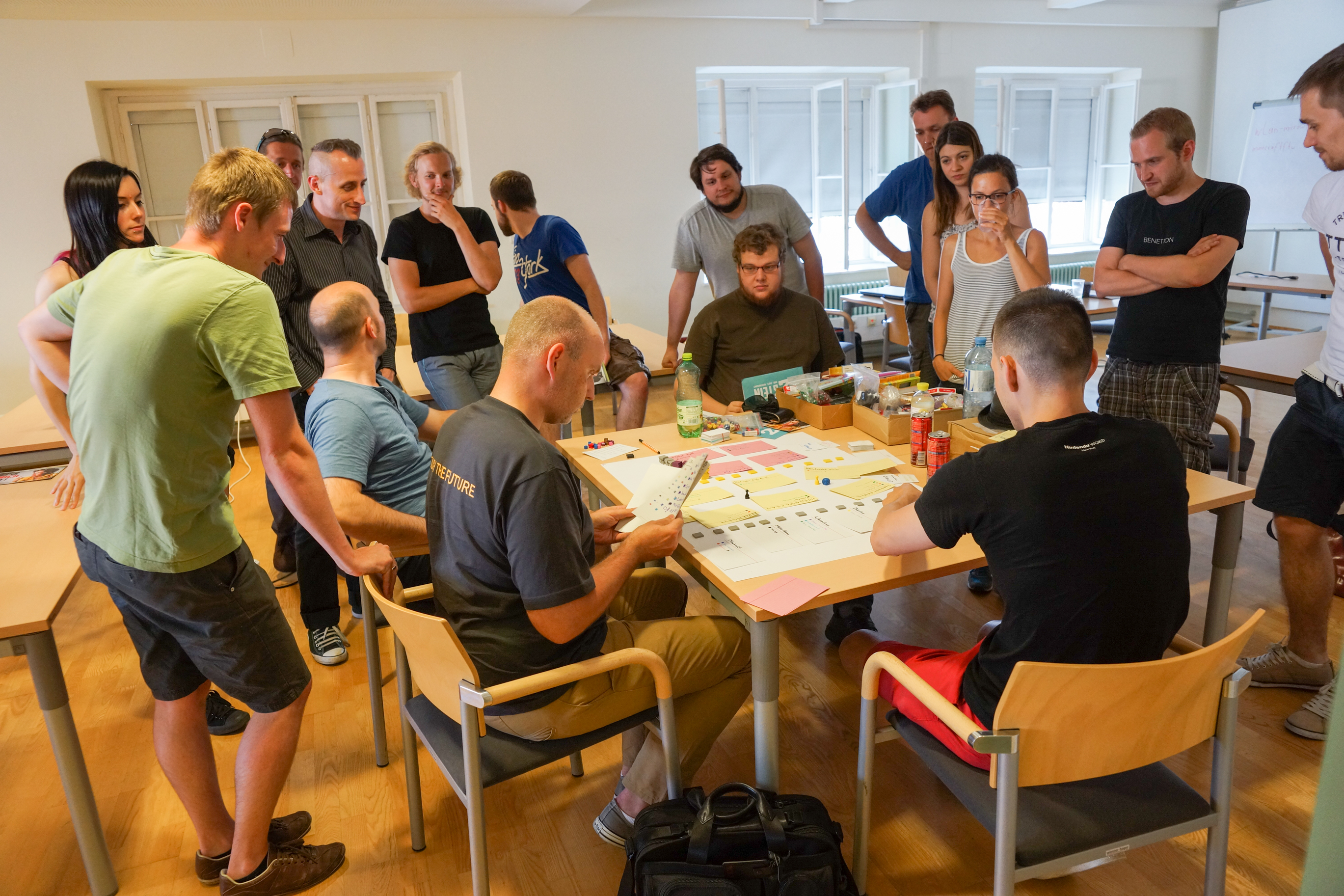 (Microsoft Hackaton at Danube University Krems - Paper Prototyping)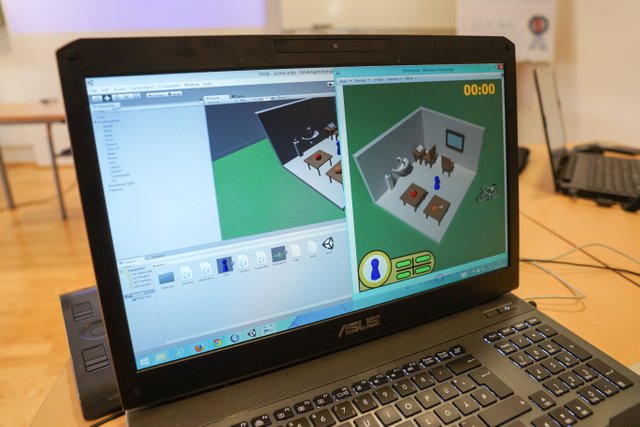 (Microsoft Hackaton at Danube University Krems - Early Stage of Programming)
The goal for this particular "game jam" is to have small teams designing and developing prototypes that act as proof of concepts for the gaming market for 48 hours, resulting in 4-5 running demos. This will serve as the basis for further funding proposals in cooperation with the students, the University, Jelurida and ANG.
The event will take place between the 24th and the 26th of August 2018. Application forms will be available as from February 2018.
The Center for Applied Game Studies and Jelurida have already worked together on proposals for funding opportunities. During the MITA (Malta) 2017 game-jam, Jelurida and Alexander Pfeiffer have organized a site competition seeking gaming-related ideas on the Ardor network. As such, organizing such a creative event in Krems (Austria) is a great opportunity for both the University and Jelurida.
Alexander Pfeiffer, Head of Center for Applied Game Studies at Danube University:
I am very proud to co-host this event together with Jelurida and the ANG. We like to offer a creative atmosphere at our university for up to 30 students and developers to work on the projects within this "cryto game-jam" and gather some great keynote speakers on board; both for inspiration and as jury-members.
Lior Yaffe NXT core developer and co-founder of Jelurida B.V.:
Cooperation with universities is a top priority for Jelurida. We would like to work together with the Danube University Krems to develop practical gaming-related applications to utilize and promote our blockchain technology.
About Danube University Krems:
Danube University Krems is the University for continuing education. Its courses are specifically geared towards the needs of working professionals. The University offers exclusive Master's Programmes and short programmes in five areas of study. Serving about 9,000 students from 93 countries and with 20,000 graduates, it is one of the leading providers of further education courses in Europe. Donau University Krems combines 20 years of experience in postgraduate education with innovation and highest quality standards in research and teaching and bears the AQ Austria seal of quality.
The Center for Applied Game Studies currently hosts 150+ students in the field of game studies and media education. The center has been involved in high-class and award-winning R&D projects conducted within the last century such as
• Play Ludwig – a physics adventure game
• Mit-Mut – motivating girls for the IT industry. A social-media game
• Traces – an augmented reality game, testing high performance tracking utilities
• Grattle – a board game about environmental issues
• YPD Challenge – a recruiting game
• Toolkit-Game-Based Learning – a collection of GBL Scenarios.
The Center for Applied Game Studies is also responsible for hosting the annual conference "future and reality of gaming" (FROG) held annually since 2006 at the Vienna City Hall.