Leopards in Russia
People released three Persian leopards in Russia's Western Caucasus in the first-ever attempt to put these animals back into the wild.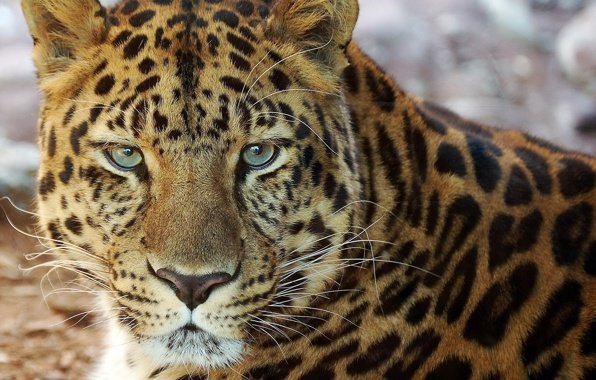 The Persian leopard once wildly populated this mountainous region. But by the 1950s, its population went down dramatically to almost zero as a result of human activity. People hope that these three leopards will be the founders of a new Persian leopard population in Russia.
They were born in the centre for leopards in Sochi National Park where people specially trained them to survive in the wild. People will monitor the released animals to locate and reach them in emergencies.