Cannabis has been scheduled as having no medicinal benefits with chemicals like methamphetamines and heroin, but so many of us know this is not the case. Now, a child is presenting this to the US Federal Government.
---
---
LOVELAUGHTER&&XHAOS
PALPABLE POPE Ypyskypo Skwyrl, the Y'sas
Loser of Found Souls, Temple of Appled Thought
Erisian Ataxia Troupe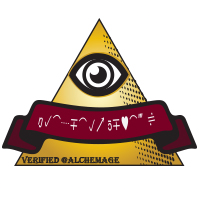 ---
If you enjoyed this article, please follow me and check out a few of the others that I have authored!