The team behind Soylent, the simple, healthy, easy, and affordable meal replacement beverage, just released their newest beverage, and it's called Coffiest.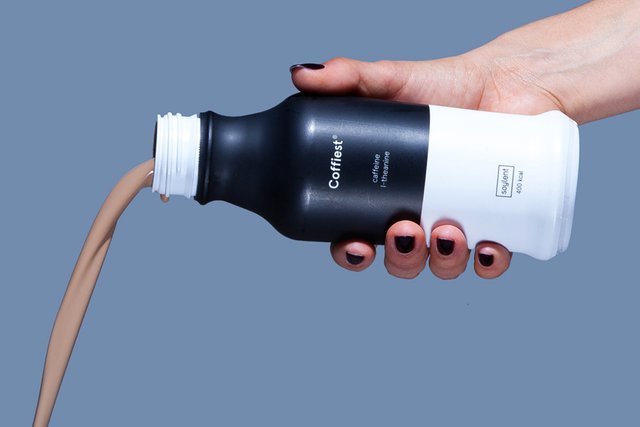 Coffiest is described as a more than coffee beverage, and it contains soy and the algal oil-based nutrient delivery one has come to expect from Soylent's previous meal replacement beverarge, except with a key new addition, coffee. Those familiar with Soylent and who are looking for an extra kick in the morning will enjoy the flavoring of the light roast coffee, which Soylent claims has "a hint of chocolate."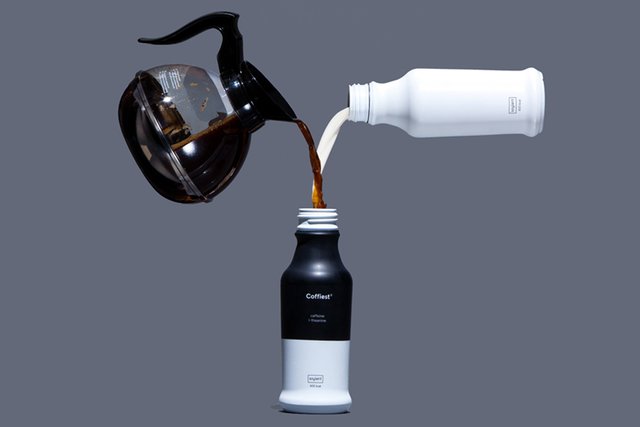 The added java brings a caffeine kick equivalent to a 16-ounce cup of coffee. The added amino acid l-theanine is said to help reduce caffeine-induced jitters to avoid those oh so terrible caffeine crashes. Each Coffiest bottle contains approximately 400 calories which are around 20% of the recommended daily nutritional requirements.
Twelve Coffiest bottles will run you a cool $37 a month, and if you're eager to give it a try, it's currently available on Soylent's site. In addition, Soylent will also be offering up its nutritional delivery service in solid form through Soylent Bar, which will run an estimated $2 a bar.
Check out Soylent's Coffiest "Don't skip breakfast, sip Coffiest" promo video below: