Dor Konforty, the CEO of Synereo, which is a Tel-Aviv based decentralized technology stack development company, has announced that they will be releasing the Alpha phase of their decentralized social network this September.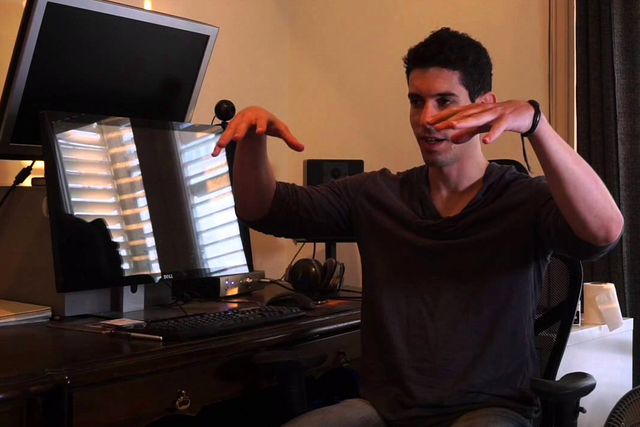 Unlike traditional social networks that use servers to store their users information, network transactions made on decentralized networks such as Synereo, are encrypted on a distributed ledger and accessible only to permitted parties. In short, the record and personal information of decentralized social network users is not recorded nor stored, but also the user's information is not sold to third parties, nor are users targeted with marketing messages which is common practice among the world's leading social networks such as Facebook.
Konforty had this to say regarding the Alpha phase release of the much anticipated decentralized social network, Synereo:
"Synereo's decentralized, open-source social network will move into alpha this September, being the first fully decentralized network based on principles of the attention economy. Synereo's alpha is built on top of the company's unique distributed tech stack, which utilizes novel Blockchain technology to enable a peer-to-peer internet."
Innovation to the Synereo decentralized social network should also, in theory, be swift because of the open source nature of their model. What does this all mean? It means that the number of people reviewing and working on Synereo at any time should be astronomical because of the growing popularity of decentralized social networks.
In addition to the open source nature of Synereo, the Synereo team have also released a statement stating that they already have mapped out plans to improve the platform as time goes on. Below is the short statement that they made regarding their plans:
"We have a roadmap for the development of the social layer in place, and many new features planned, designs created, and new elements of the attention economy modeled and in research."
How Synereo's model will compete with Steemit is yet to be determined, however, come September, we will​ find out.