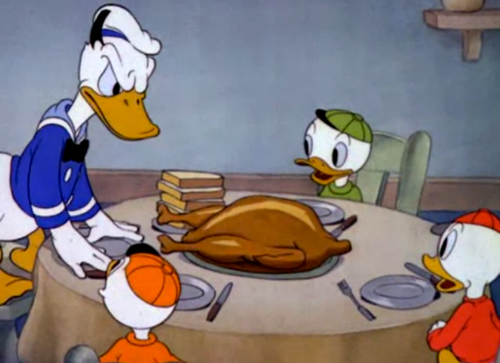 The following is probably best viewed in a non-work environment, but that's your choice and maybe you are in a line of work where this is appreciated.  It's all relative, well, hopefully they aren't relatives...
Nothing to see here.  Just some good old fashioned mock cannibalism and satanism.  Oh, look, Gwen Stefani is there too.  That's disappointing as I like their music.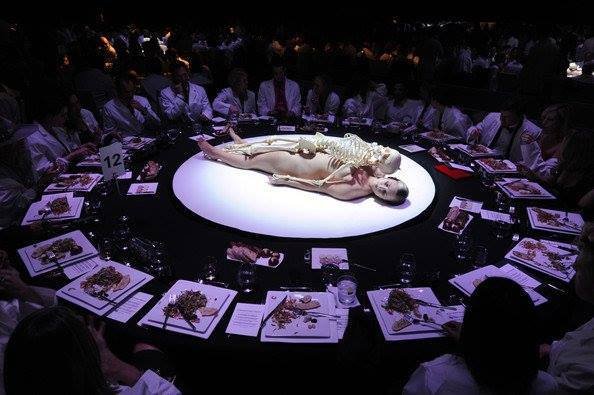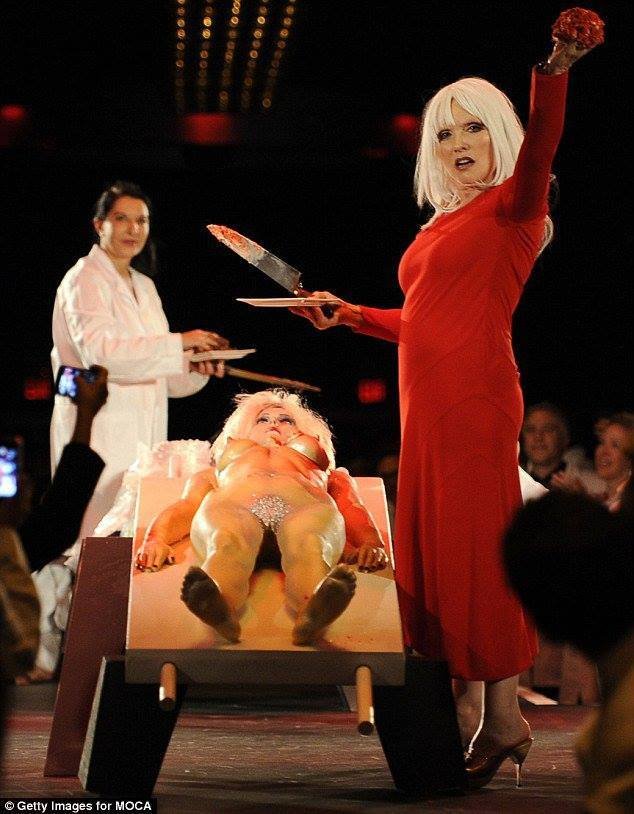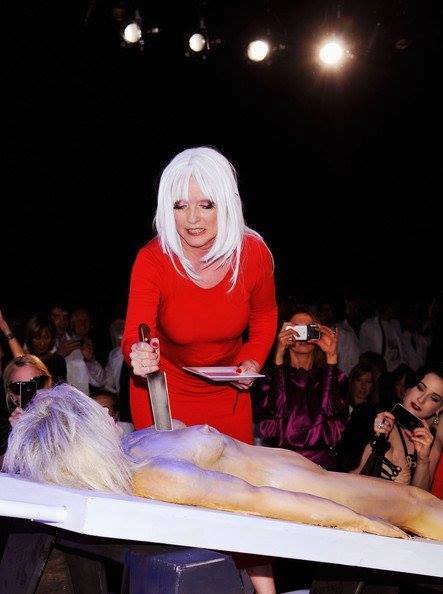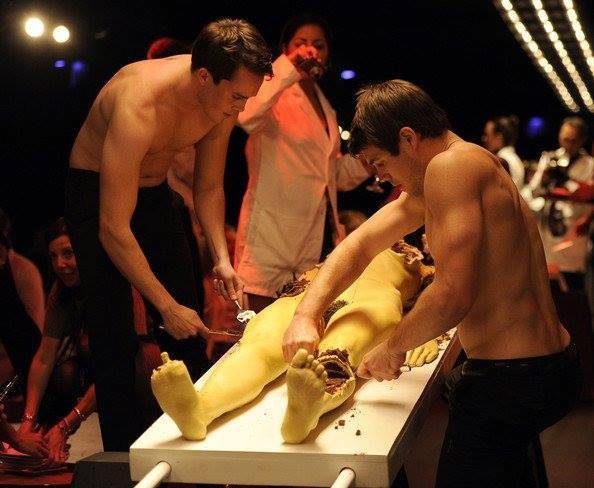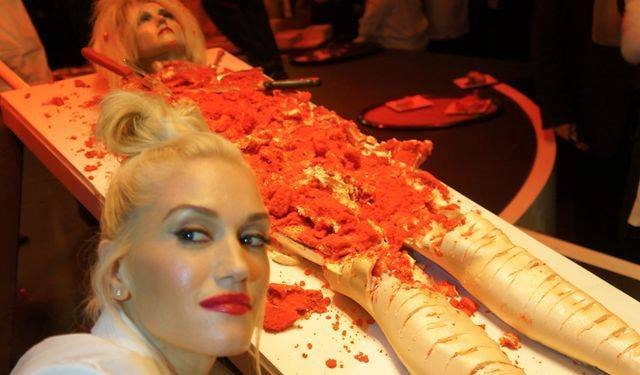 Our country is currently ruled by satanic pedos and cannibals.  I wonder how many of them you voted for...