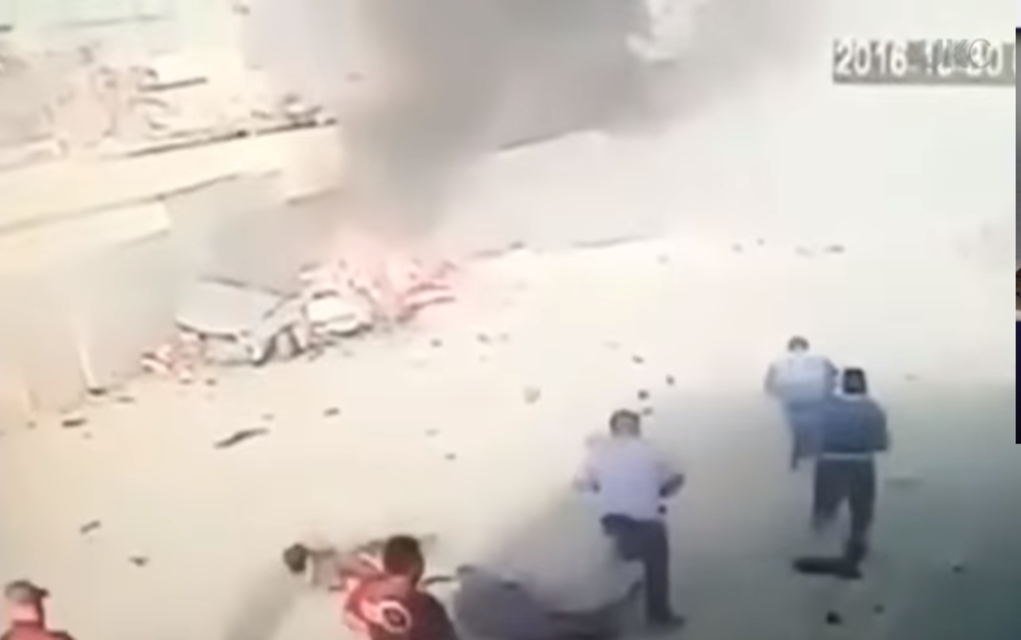 An Associated Press Article that was republished by The Daily Mail has been caught reporting on an incident staged by crisis actors.
The AP reported that a car bomb exploded and killed ten people in a Baghdad neighborhood on October 31, 2016. The reporting is conflicted with a leaked video that shows a staged car bombing in which no one was killed. The car explosion is followed by a group of people flocking the scene, throwing themselves on the floor and acting as if there had been injuries from the explosion.
The UK Column News breaks it down in this video:
(Start at 18:32)

Now, I'm not one of those people who think crisis actors are at every tragic event that occurs with media coverage BUT this certainly makes you think...