Welcome back to the front page of the End Times. A major headline might have slipped by almost unnoticed recently when the Foreign Minister of Iran admitted they have been working closely with George Soros.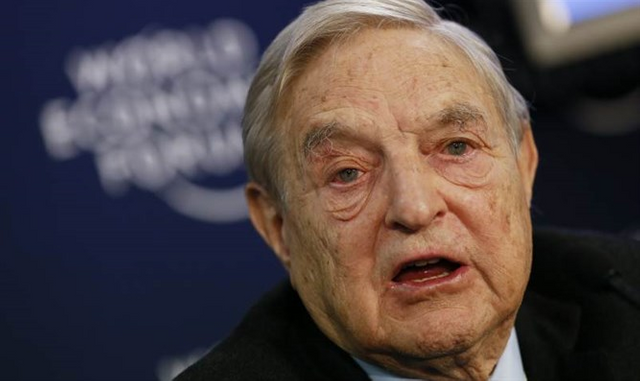 Image Source: https://www.israelnationalnews.com/News/News.aspx/251472
Minister Mohammad Zarif told the Iranian Parliament that he had been "keeping the activity organized" between Soros's Open Society Foundations (OSF) since before he began his current position in the Iranian Regime.
As some of you know, George Soros is confirmed to be the Man of Lawlessness in 2 Thessalonians Chapter Two, who was publicly revealed by Glenn Beck in 2010. He has been a devout agent of chaos and discord his entire life. Soros is an abomination and a criminal to both God and Man. The list of his manipulations on a global scale is too long to cover just now, but everything he touches seems doomed to ashes and bloodshed.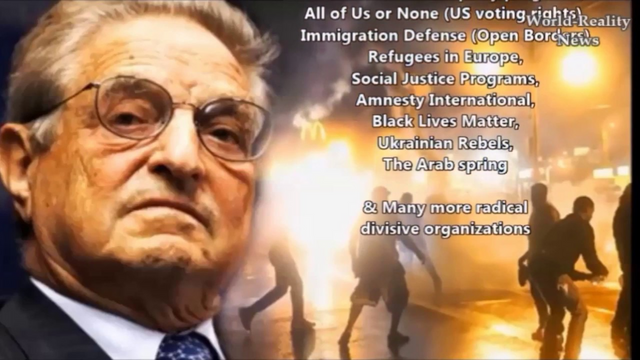 Image Source: https://steemkr.com/prophecy/@belovebelight/george-soros-the-man-of-lawlessness-strikes-again
Through OSF, he has funded numerous far-left factions in Israel with the goal of weakening the Lord's land from within so Iran could attack from outside. This is not some social justice crusade, and Soros is not the champion of noble causes he pretends to be. He is a monster and an engine of the Last Days, destined to help bring humanity to its knees in the Outer Darkness.
Those who serve Soros and those who dance like simple-minded puppets in the programs he funds will not see the New Kingdom with Christ. They will be left weeping and gnashing their teeth, but there's no reason for that to be you.
Armageddon is fast approaching.
Please post your comments in the replies section below.
Have a very nice day!
---








The ICO has returned with a 25% Token bonus by popular demand!!
https://godcoin.gold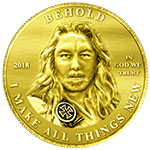 Check us out at:
https://armageddonbroadcastnetwork.tv/
https://www.youtube.com/c/Armageddonbroadcastnetwork
https://www.facebook.com/groups/ICoLR/
https://vk.com/congregation_of_lord_rayel
Donate at:
https://armageddonbroadcastnetwork.tv/donate/