Cape Town, the place I call home
Hey fellow Steemians. i am a newcomer and would like to introduce myself to this which I believe is a fantastic community.
I am Tyler West and hail from a city called Cape Town which is located in South Africa.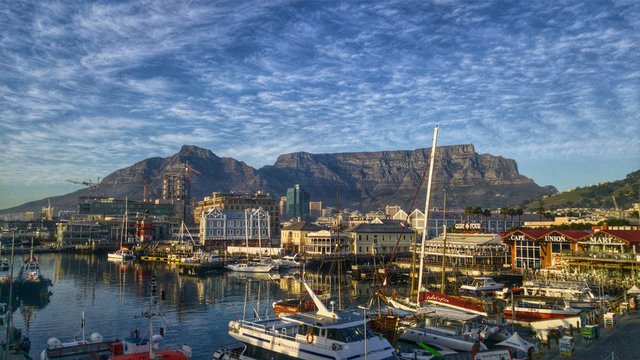 I am going to be getting ideas from this community from a range of topics and will also be a valuable poster.
I am really looking forward to my time her eon Steemit and any advice to a newbie would be very welcome.
Regards
Tyler