I am - Just One Opinion, "Andy" for short.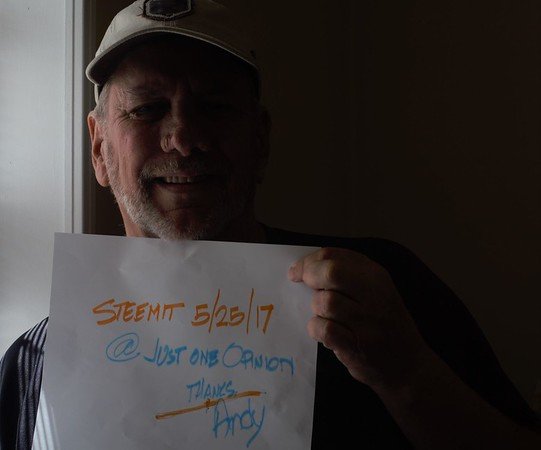 I am a Florida Based Company specializing in New Business Startup, New Business Payroll and New Business Insurances.
I have been doing this for some time and I think I can save people opening new businesses time and money just by opening their eyes to some pitfalls to avoid.
I hope to be able to provide helpful ideas to people seeking information on things they may need to "open a new business" like registering a Business Name, applying for a FEIN number, applying for your Re-Employment tax id with the correct date, and other annoying things you may have trouble understanding but that you know or have been told you must have. I hope to also answer the insurance questions and the payroll and employer tax information as well.
So it should be fun, well maybe interesting. Actually, the upside is it's all very simple, the annoying downside is, it takes time.
I look forward to helping people get going and also showing them some rules of profitability and the importance of priorities of actions in new businesses ( not building that office then looking for a business idea).
Thanks,
It's, Just One Opinion.