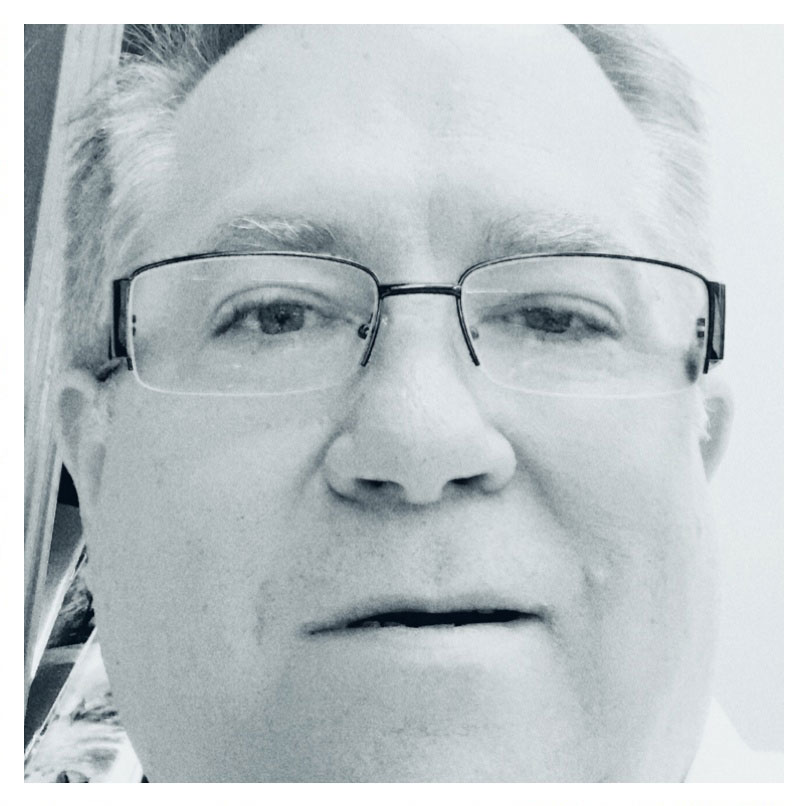 This post comes as my entry into a contest sponsored by @malloryblythe. She is generously donating AT LEAST 24 SBD worth of #steembasicincome shares in honor of @curie and @newbieresteemday. Be sure to enter this Contest!
Tell us about the moment that you decided that it was worth sticking around and putting in the work on Steemit.
I have the #freewritehouse and the #freewrite prompts for encouraging me to stick around and work to make Steemit my preferred blogging place. My friend @jarvie pointed me to Steemit after he lamented no one saw his photography on another platform. I agreed with him; it used to be fun, but now because they wanted money, it was no longer fun. Plus, you can only look at so much political hate speech before you sour on something.
I decided to try Steemit. Honestly, I didn't even know you could get votes in Steem, until after I wrote a few things. I just want to write and attract an audience. So far, that idea seems to be working. The #freewrite prompts really give me something to look forward to and I'm more creative.
Right off, I met some great people willing to show me the ropes. And I met more international voices. It's really nice to be able to see things from all sorts of perspectives. I really appreciate the feedback and the insights.
I plan to stick around and put in the work. Honestly, it's fun and I don't feel like it's much work.