This community has a lot of givers and I try be one as well. But when you are new steemian there is only so much giving you can do. Contests are a great way for new folks to earn a bit extra and get involved in the steemit community.
But you say..."Uhhg looking through that contest feed is such a drain. If only there was someone who could find contests for me."
Don't fret my friend. Just follow @newbiegames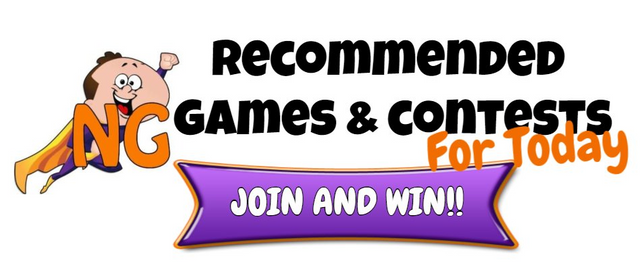 They find the contests and and if you enter all 3 of their "selected contest" you may win a bonus prize.