Mining from hotel room?(Novice Question)
Hey there, new to Steemit, slightly experienced with crypto. I mined one time before from my laptop when BTC was at like 16k. I remember I let it run for 2 days and had made around half a cent.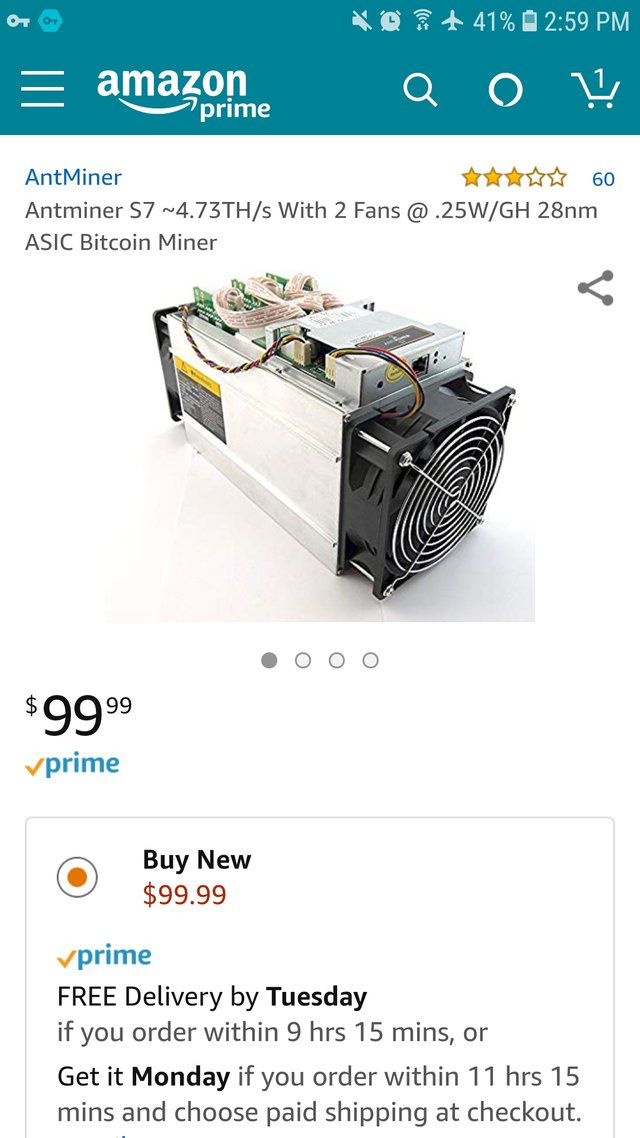 Heres the dealio. I am living in a hotel for a few months away from home for work. AKA not paying for power consumption. I feel like this is a perfect time to learn and experiment with mining.
My concerns are thus:
Is there anything illegal about mining from a hotel room?
The country I'm in does not use grounds on their outlets, only 2 prongs 120v AC. Is this a safety issue?
I would like a recommendation on a rig 1.0KW or less, as I wouldn't want to burn up any hotel wiring.
Profitability is good factor, but I'm not paying for power consumption so that makes things easier.
Any advice or helpful comments are greatly appreciated.
Thanks in advance!