My boyfriend and I decided to open up a Steemit account together (No we're NOT a typical soppy couple - we're just simply adventurous in all aspects of life) to share all our experiences with all of you, because I can't think of any better way but to SHARE.
We are VERY new to this but we would love your SUPPORT.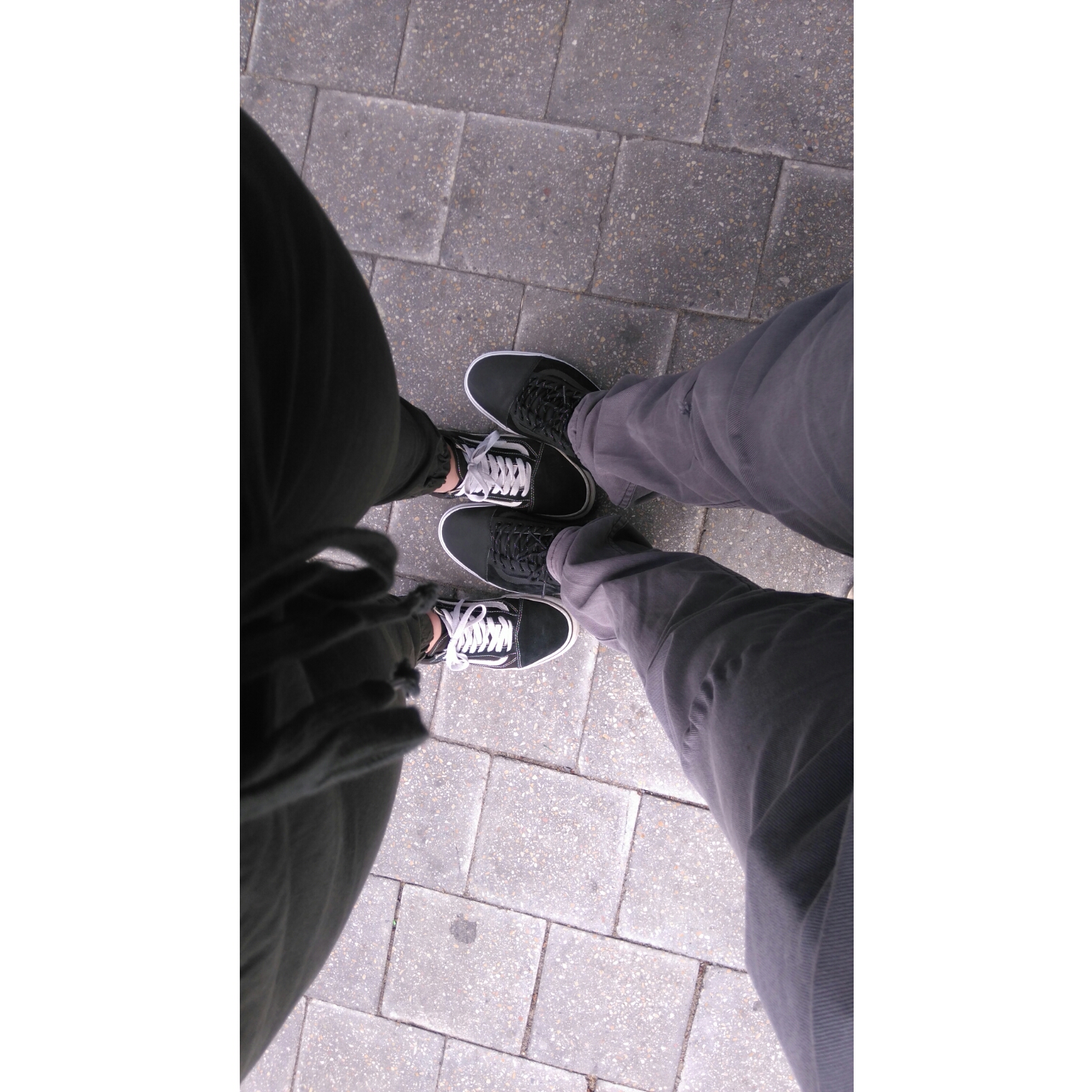 We are both currently freelance TRAVELERS who are young at heart and take every possible opportunity to EXPLORE every inch of this Earth! Between the two of us we love the OUTDOORS, trying authentic FOODS (pictures coming soon ;), one being a carnivore - the other being a vegan, amateurs when it comes to gym (bound to change), animal lovers, ADRENELINE junkies (guess who), obsessed with drones and motorbikes and a wannabe Yogi.
From South Africa, England, North America,Philippines, China back to South Africa, Russia and then to THAILAND - We are here to exhibit all that has happened and all that's happening!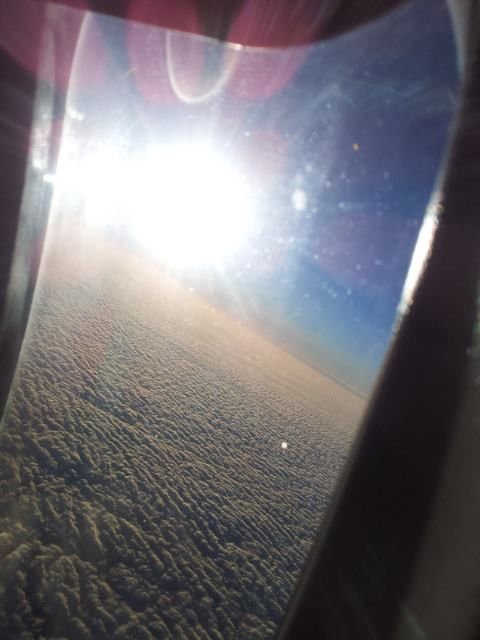 "We are all in the gutter, but some of us are looking at the stars." - Oscar Wilde
Countless hours of FLIGHTS, stressful immigration visits and priceless memories... WHAT A LIFE.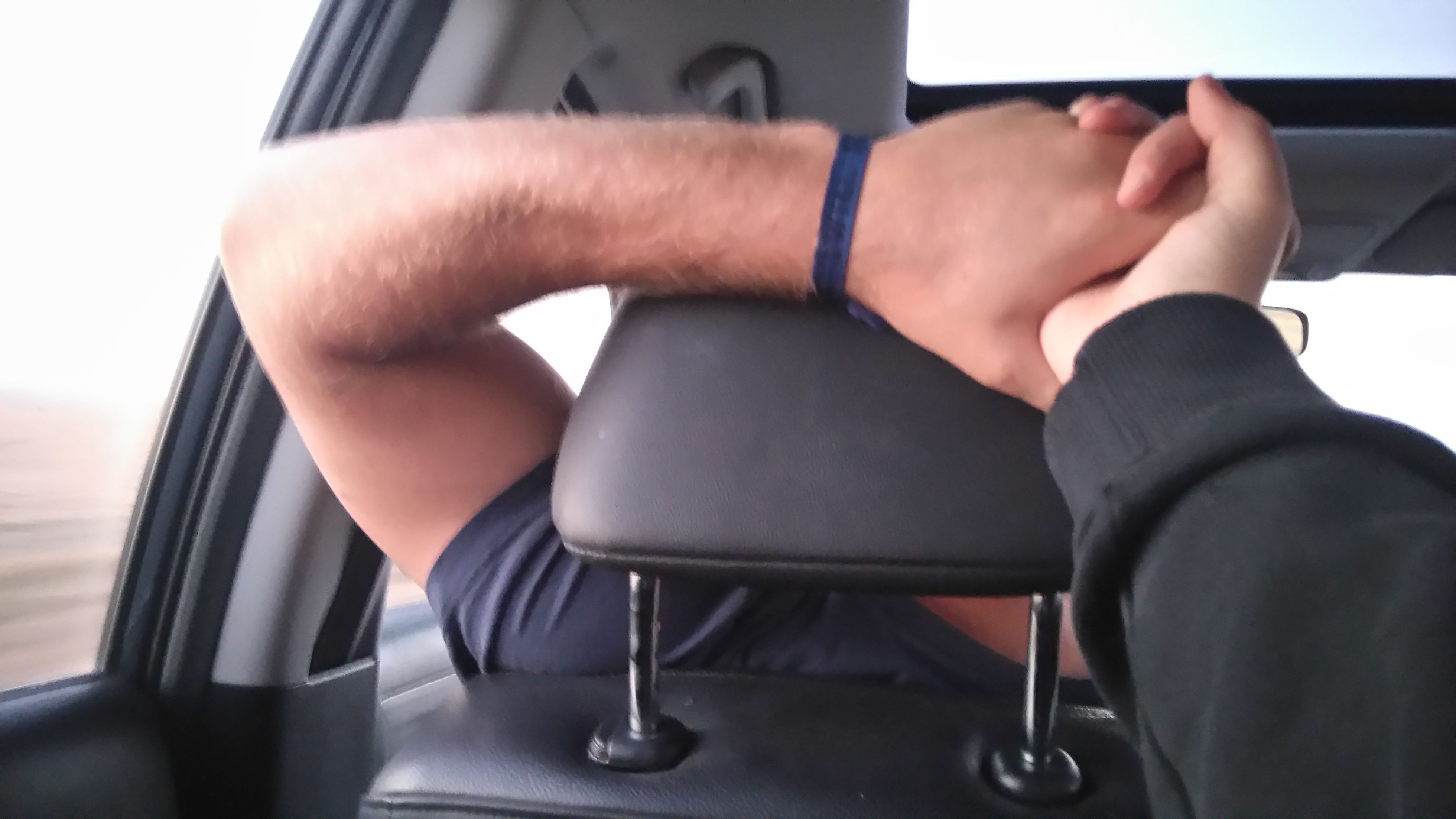 What we hope for in the FUTURE is to be able to share absolutely all there is to us, our lifestyle, our experiences - realistic expectations of the GOOD and the BAD when it comes to gym/health, relationships and the world, instructions/advice on traveling, STUNNING photographs, and of course we have to throw some philosophy in there.
We would like to incorporate all kinds of things revolving around LIFE and share it will you in UNIQUE ways.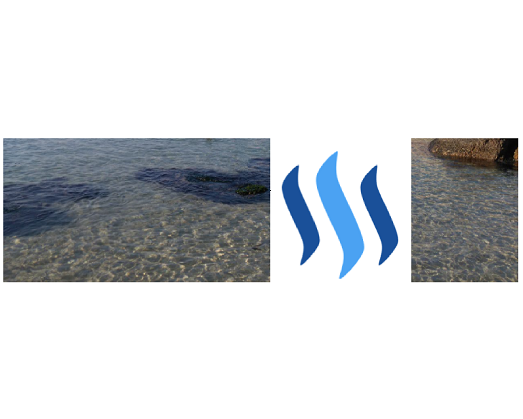 Here is our first EVER attempt at making a STEEMIT logo! We hope you guys like it.
What can I say...WHAT A LIFE.