Day 2 of DEADANOMICON. On the road to great things but still have a long way to go.
Day 2 of the full release. Things are on fire! I need help so follow and share on social media platforms.
You too for the price of a pizza. Could save a starving artist.
Check out the trailer, I had fun making it. I'll make more soon.
The finished copy turned out great, It's a sight to behold. Hope my story inspires people to get their projects done too!! Get off your ass and get shit done!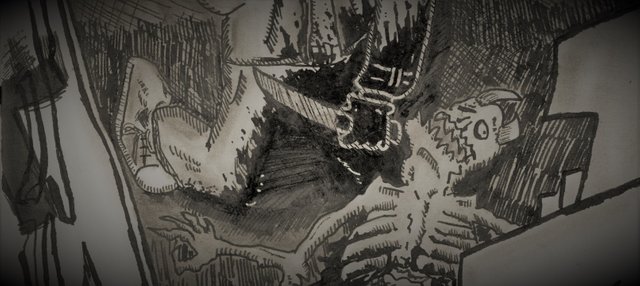 Trailer: