I still have no internet and I am completely done, but most of the work is already finished, so I decided to share a thought. Wish me good luck with my dreams tonight, it is said that the dreams of the first night in a new home become true...
pics made with my iphone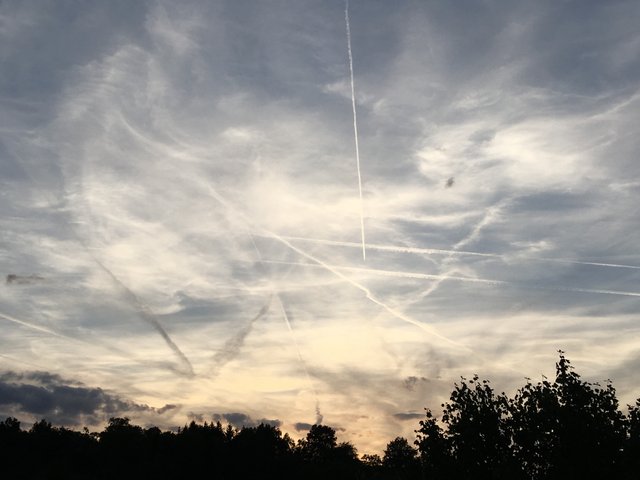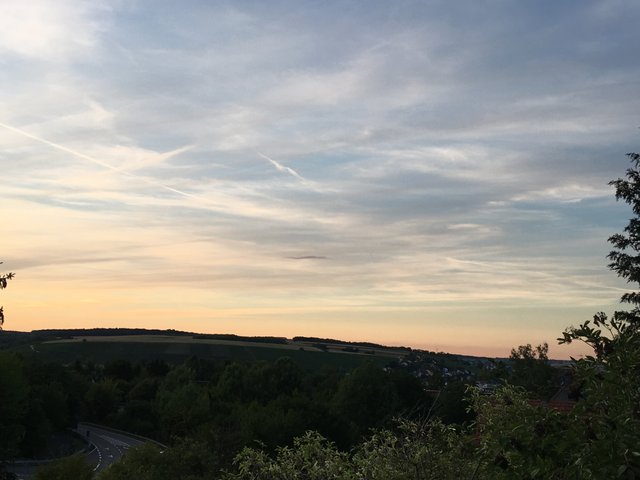 Anyone can read the writings of the sky😜??
Read you soon!