Ethereum cranes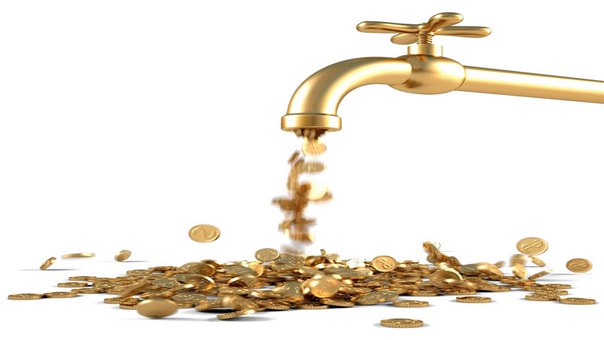 Ethereum is very rapidly gaining momentum, its price is constantly growing. Over the past couple of days, the price has risen by 25%. This can not but rejoice happy owners of this crypto currency. One way to get Ethereum - are Ethereum cranes. Sites that give out a small amount of ETHER for simple actions for free. More often than not, it is the capture of captcha or the viewing of advertisements.
Just about these sites now I want to tell you. While Ethereum cranes are not as many as one might like. But they are beginning to appear more and more. Groups in social networks are bombarded with a link with screaming slogans register in Ethereum cranes. I have nothing against this, but you need to carefully choose the sites with which you should start working. After all, not all sites pay the promised commissions.
I want to tell you about the working and steadily paying Ether cranes. Let's start with the very first in this thread.
1.Etherfaucet.org - Ethereum crane distributing every 10 minutes from 0.00007568 to 0.10400183 ETHER. Enter the captcha and get the broadcast to your account. The output is available from the sum of 0.1 ETHER. As soon as this amount is collected on the account, a button for the output appears near the balance on the site. Affiliate program 50%
http://ethfaucet.gratis/affiliate/0x766310862e14b707fcccc9d87db420794140d752
2.Free-ethereum.com - Ethereum a tap giving out an ether once an hour. Enter the captcha - get from 0.00100000 to 100.00000000 ETHER, depending on what the number drops out. Registration in the project is simple, we indicate Ethereum - address, password and your e-mail address. Affiliate program 50%
https://www.forumcoin.win/ethereum?ref=7158
3.Ethereumfaucet.org - This Ethereum crane allows you to earn air every 15 minutes. As on previous sites, he pays for captcha input. For this simple action can be obtained from 0.00010168 to 0.10405183 ETHER. This site also has an affiliate program of 50%
http://www.ethereumfaucet.org/?r=11640
4.Etherfaucet.net - a crane on which you can earn an etherium every 5 minutes. This is done by entering the captcha. The site is worth mentioning as an excellent proposal for the affiliate program, referral deductions are 75%. The automatic payment of Ether is made to the purse specified at the registration when the amount of 0.05 Ether is reached on the balance.
http://www.etherfaucet.net/?r=0x766310862e14b707fcccc9d87db420794140d752
5.Ethereumfaucet.net - Ethereum earnings cranes on which the Captcha enters. You can do this every 10 minutes. The site does not work with adblock ad blocking system, you must disable adblock before working with adblock. Referral program in the project is 50%. The withdrawal of the earned funds is carried out after the accumulation of the amount on the balance sheet over 0.05 Ether.
http://www.ethereumfaucet.net/index.php?r=0x766310862e14b707fcccc9d87db420794140d752
6.Free-ether.eu - earn live on the site every 15 minutes. Enter the captcha we get to the account of Szabo, then we bring them to your etherium wallet. The project has a 50% referral system. The withdrawal is made automatically at the specified wallet.
http://free-ether.eu/affiliate/0x766310862e14b707fcccc9d87db420794140d752
7.Faucether.com - Ethereum tap with earnings of up to 0.03 Ether every 10 minutes. The withdrawal of the earned funds from the project is carried out with the accumulation of the amount in the account balance of 0.05 Ethe. The withdrawal occurs at the specified wallet. There is an affiliate program of 50%
http://www.faucether.com/index.php?r=0x766310862e14b707fcccc9d87db420794140d752
8.Freeeth.com - A unique site working with coins gwei and szabo. These coins are identical to Ether, they are automatically converted into it. The minimum threshold is output from the project 0.0016 Ether. This amount is going to be quite fast. Capci is entered every 10 minutes. The project has a unique 100% affiliate program.
http://freeeth.com/?r=5303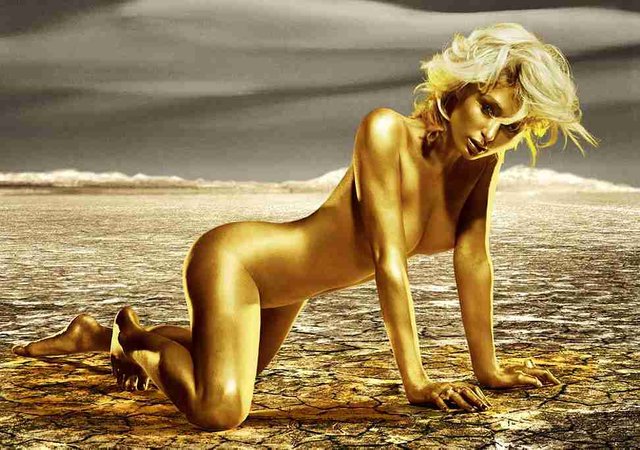 Here they are the most popular cranes. Register and start earning Ethereum without investing your own funds to