Analyst who predicted bitcoin's rise now sees it hitting $300,000-$400,000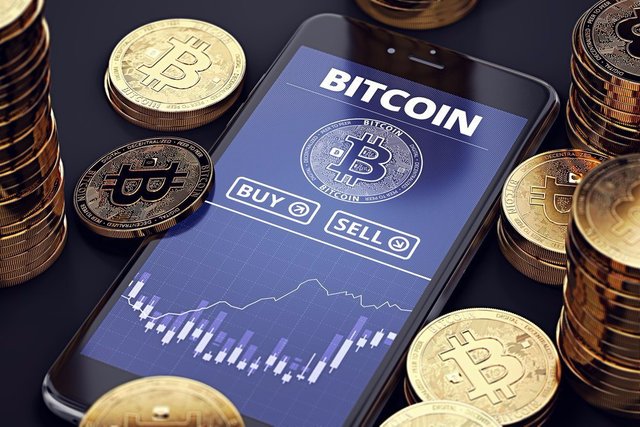 An Amazon strategy for bitcoin
An Amazon strategy for bitcoin
13 Hours Ago | 03:21
Bitcoin will surge past $20,000 and continue its meteoric march into six figures, according to independent research analyst Ronnie Moas.
"Bitcoin is already up 500 percent since I recommended it in the beginning of July, and I'm looking for another 500 percent move from here," said Moas, the founder of Standpoint Research, a self-described "one-man operation" based in Miami.
Over the summer, Moas put a $5,000 price target on bitcoin for 2018. At the time, the digital currency was trading at just $2,600. Since then, it has surged to $18,168 as of Monday, according to prices tracked on Coinbase.
"The end-game on bitcoin is that it will hit $300,000 to $400,000 in my opinion, and it will be the most valuable currency in the world," Moas told CNBC's "The Rundown."