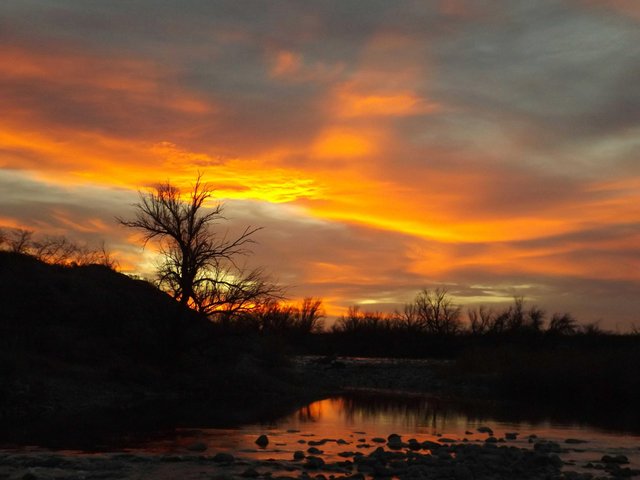 The first thing I want to do is apologize for not posting anything for so long. Like most people I take heavy hits in life periodically but the last year was proving to be extremely difficult especially with the loss of my oldest son. And like most people I kept my nose to the grindstone and kept pushing forward and one day I realized about 8 months ago by and I have still have not grieved the loss of my son so I decided to take a sabbatical and do a trip through the Rocky Mountains in Grand Canyon that we had planned a couple years ago. I will do some blogs later on in great detail and even better pictures of some of the places I stopped. This blog is specifically for those who have lost someone they cared about in their life. Anybody that has suffered a great loss has to go do a certain cycle of emotions that brings us through to the other side to a point of understanding and acceptance but I believe most of us choose to block it out and keep pushing forward. I realized in my travels and talking to other people that even though it does help block or numb the pain it's actually a dis Justice to the memory of our loved ones. We spend so much time blocking out the pain that we forget what their life stood for because we don't explore the memories both good and bad and keep them alive in our hearts. Even though some of the memories can truly be painful...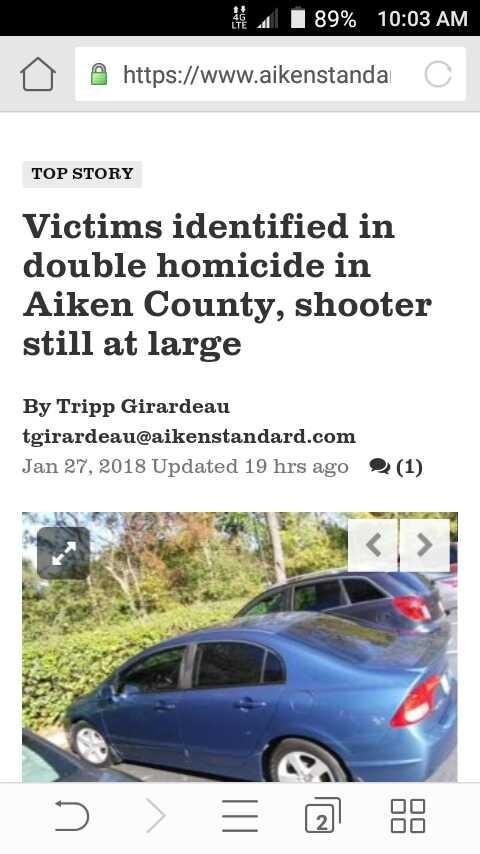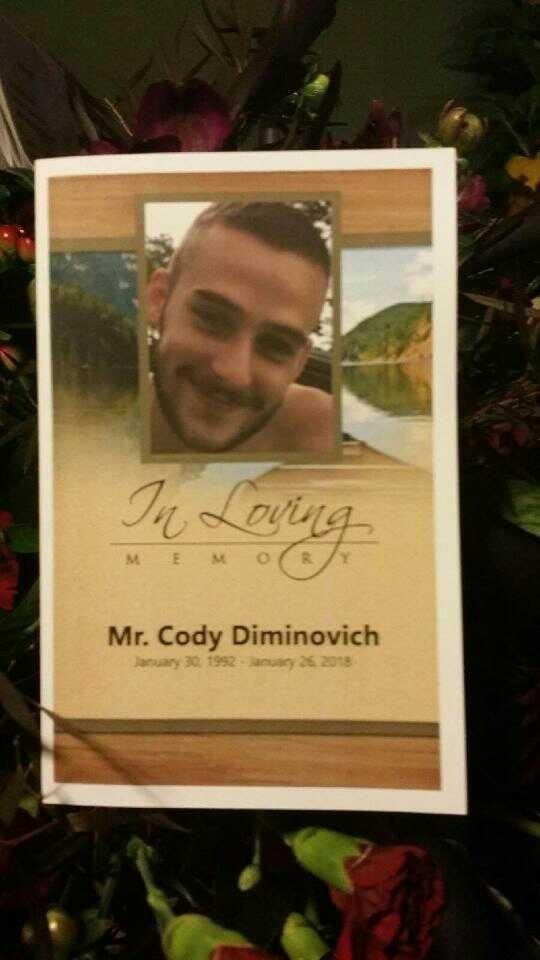 I have chosen to embrace the painful memories to keep the good memories alive and vibrant in my heart and recognize good spirit he is...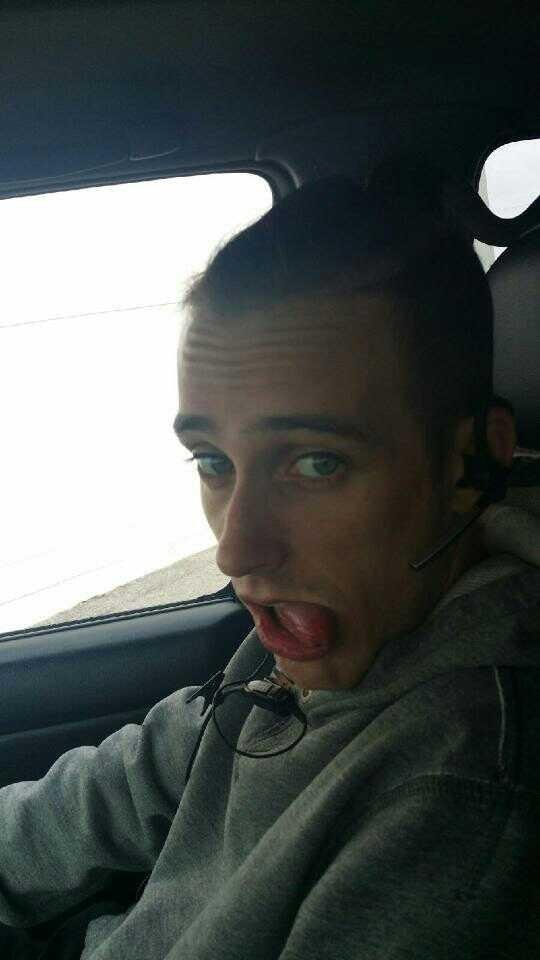 I believe that through the good memories and the bad we keep our connection with those that have passed on. And if nothing else if we keep their memory alive even if it's only in us we acknowledge to them, the universe, and ourselves that their life meant something.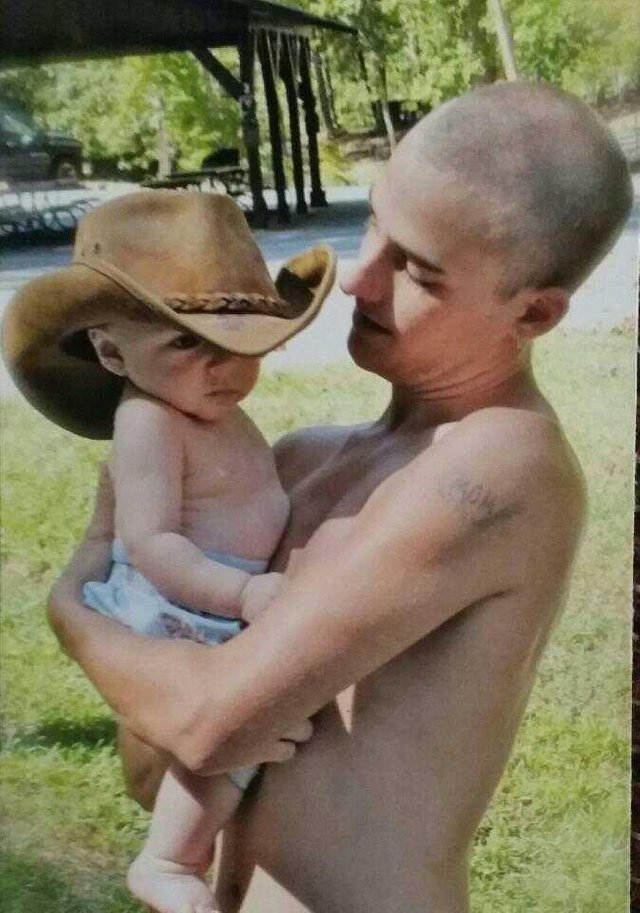 For all of you out there still suffering in pain I truly do hope one day you find peace and acceptance over your loss and I hope you do it and keep their memories alive and fine the same peace I have found and instead of it damaging my life it has improved. We can't keep our hearts and Minds in the ground with them. I believe it's unhealthy and it dishonors their memory to only remember this in this way...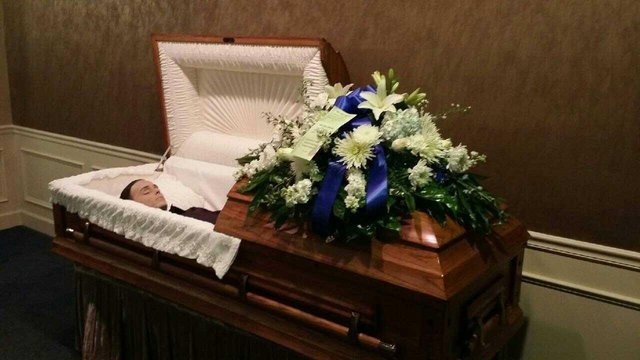 If you can't do it on your own please ask for help we all need guidance in somethings throughout our life. If you do not know anybody or you are embarrassed to ask somebody you know you are more than welcome to contact me and I will give you the contact information of the life coach that helped me but whatever you do please don't keep it inside. jeremiah@thenomadman.com
Good luck and peace be with you.... The Nomad Man ✌