Suggest a name and win $50! | Open source project | New version of steemfollower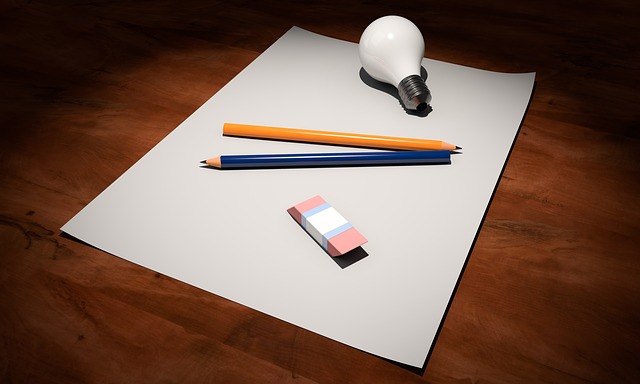 New projects needs new names!
we started steemfollower a few month ago in beta version. and now we are ready to move it to new version.
but it is something different than steemfollower.
Specially this project will be open source. so you can contribute your ideas or suggestions throw utopian.io and earn rewards for them.
New project will become with more features and a better interface.
expected features are:
an upvote page such as steemit.com + follow button on the top of each post
dashboard for each user (includes latest posts and follow button and some balance and voting power information + votes history)
new register/login system. such as steemauto.com
new section for good contents which will promoted manually
new promotion tools for posts
ability to select which post to display
author search(improved version) + tag search + keyword search + reputation filter and ... in upvote page
improved market (will be able to put buy orders too)
new rules to prevent abusing system (detecting unvotes, ....)
improved wallet (transferring money, claiming rewards, delegating SP, ...)
points will converted to tokens! transferring tokens will be available.
reward system will be at 100% (no additional rewards)
and maybe (just maybe) a revenue share system for stack holders! or active users. (it is just a suggested feature, will need improvements)
more coming...
Update: we will have new tokens beside main steem functions! it is not only steem/sbd. you will have another token!
I listed features because I want a name for this project!
Please suggest a name for our project. or suggest more features!
I will send $50 to better name suggestions. (more rewards are possible) and $10 for better feature suggestions.
participation time: from now to 2018-01-20
you can comment your suggested names in comments section.
Thanks for participating.
image source: pixabay.com
---
Don't forget to vote at least one witness in Steem Witnesses
you can vote up to 30 witnesses. for supporting me, you can vote for mahdiyari as a witness.
what is a witness? by @someguy123
Regards,
2018-01-14