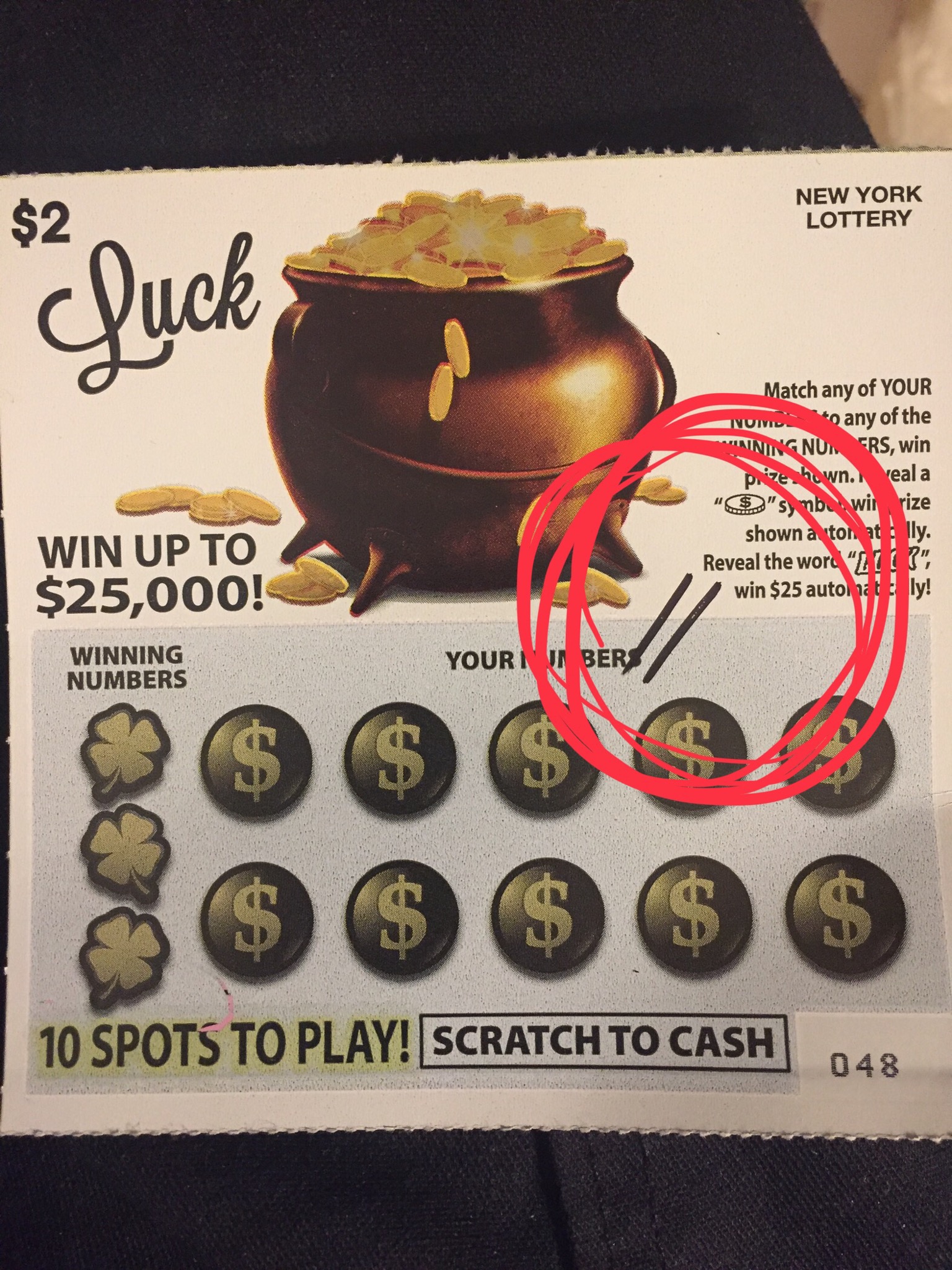 Hello, this is my new game I have purchased the lottery ticket pictured above. I have circled the mark I made on the ticket for verification purposes.
Some of the SBD from this post will be shared with all upvoters. To be eligible for a share of the lottery winnings, you must comment. You may comment anything you wish. 10% of lottery winnings will be shared with all commenters. 40% of winnings will be given to one commenter selected at random. It will be in the form of SBD at the exchange rate I will look up.
Money will be transferred after seven days of post. Large lottery winnings may take longer due to moving sums to my Steemit wallet from off platform.
When the game is closed I will post a picture of the ticket scratched off. You will see my mark. Thanks for playing!!