Dear #PURA Community,
All of us who use #PURA for payments, in Masternodes, mining, and/or Bitsurge we form the PURA Community.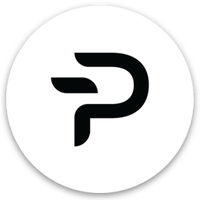 From us the users depend on the future of the currency and each one is invited to contribute with his best efforts, so that #PURA reaches the #Top20 positions in Coinmarketcap.com as we grow the future together! :earth_asia::heart:
Big steps have been taken with products such as the investment token #Bitsurge to start creating the mass-adoption and #Real #Utility with #PURA. :heart:
The next steps as the UPGRADE to #Aurora that will make our currency the fastest within the market using #Artificial #Intelligence in its Blockchain, mobile mining and common nodes are about to be released in the near future (exact date yet to be set).
We also have since a few days back PURA listed in the new #OpenLedger Decentralized Exchange.
To increase volumes and currency prices it is now important that we can show the strength of the PURA Community, so that it can be listed in large exchanges (creating even more interest and PURA lovers).
For that one of the requirements is to have a Telegram Community of at least 3,000 people (within just 3-4 days we went from 800 to +2,100 with everyones INVITATION help). :heart_eyes: This work to increase the number of subscribers is from us - - - the #PURA Community.
That's why I challenge each one of us! :) ...let us together reach the 3,000 members within just a few more days !!!
#JoinNow the official PURA channel on Telegram
share link:
https://t.me/puraofficial <<< :heart::heart::heart:
click on the "P" (logo) at the top of your group screen and then "Add Members" to invite others :+1:
COPY/PASTE this message into other chat groups :ok_hand:
If you do not have Telegram on your mobile phone, please download it in the #PlayStore or in the #APPStore - the same is a useful tool if you work with Cryptocurrencies.
Although this group is mainly in English and you may not fully understand, all your participation is important and each member counts. :heart:
#SHARE the link and this message with as many people as possible and add those interested in the PURA Crypto Currency directly to the group through the option to invite new members.
Again, here is the link to join and invite more people:
»> https://t.me/puraofficial «< :heart: :heart::heart:
If each one invites 10 people, we will pass the goal in just a few days time - - - together we are strong and great. :rocket:
Greetings to the whole Community and PURA Vida !!!
:heart: :heart: :heart:
Telegram
PURA OFFICIAL (ENGLISH)
INVITE LINK TO THIS GROUP:
https://t.me/puraofficial
Wallet Github link:
https://github.com/PURAcore/PURA/releases
Greetings from Tyrol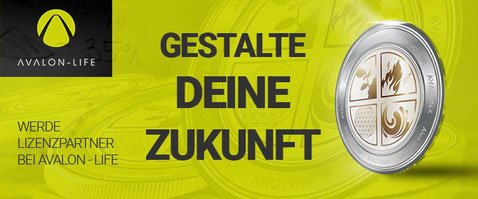 ....yes, realy cold right now in wintertime ;)