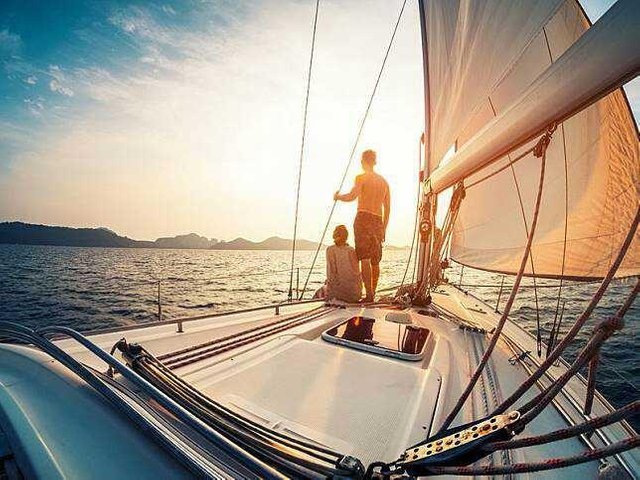 Scientific discoveries usually begin with curiosity. So does this one.
In 2012, a question arises in Reddit's online forums about what the farthest sailing distance in the Earth's oceans, from point A to B, in a straight line without the slightest disruption of the land.
A Reddit user named aka kepleronlyknows tried to answer the challenge.
He said the longest straight-line sailing route that can be traveled is 32,089.7 km - from the point of departure in Pakistan to the Kamchatka Peninsula in Russia - more than half of the Earth's circumference reaches 40,075 km at the equator.
He includes a nautical sea map to reinforce the answer. Then, to make it easier to visualize, kepleronlyknows creates a video of how this voyage will look - at least from a Google Earth perspective. The video is then uploaded to YouTube