Thank you for a 100th - page update
Good day to all,
---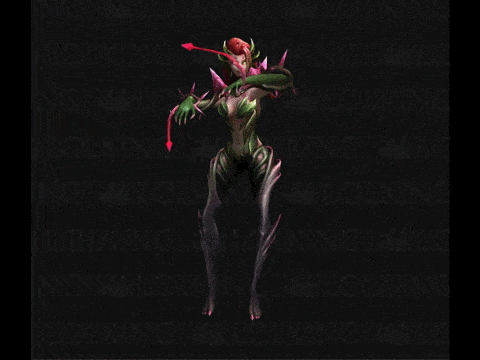 ---
i'm so happy and glad that i could be a part of such great people like you guys. I thank you for helping me grow on this page of Steemit.
---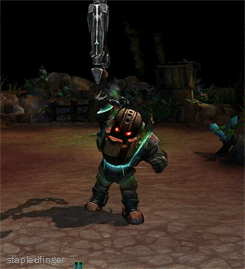 ---
just reached a 100 followers i hope i can reach 200 soon.
their is more league of legends content coming your're way.
and streaming will be starting soon on www.twitch.tv/teknoboy. If you've liked my content so far please head to my twitch account and hit the follow button and show your support there as well.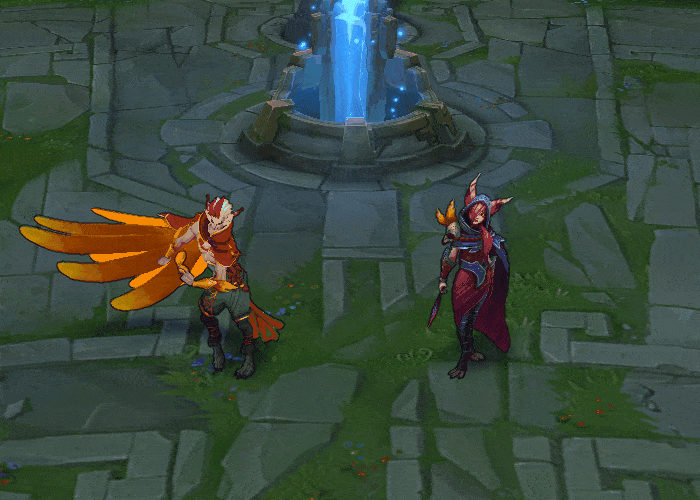 let's keep growing together!!!!