Hello! My name is Alex and I live in Russia. I am a #photographer, and I want to convey to you the atmosphere of a photo shoot #zombies.
Photoshoot was shot in the forest. Fashion model brought by car to the makeup.
As this is done, you can see in the #video.

There were many memorable and funny moments. And the photo shoot was a success. Below are the photos. Do not forget to vote for my shots!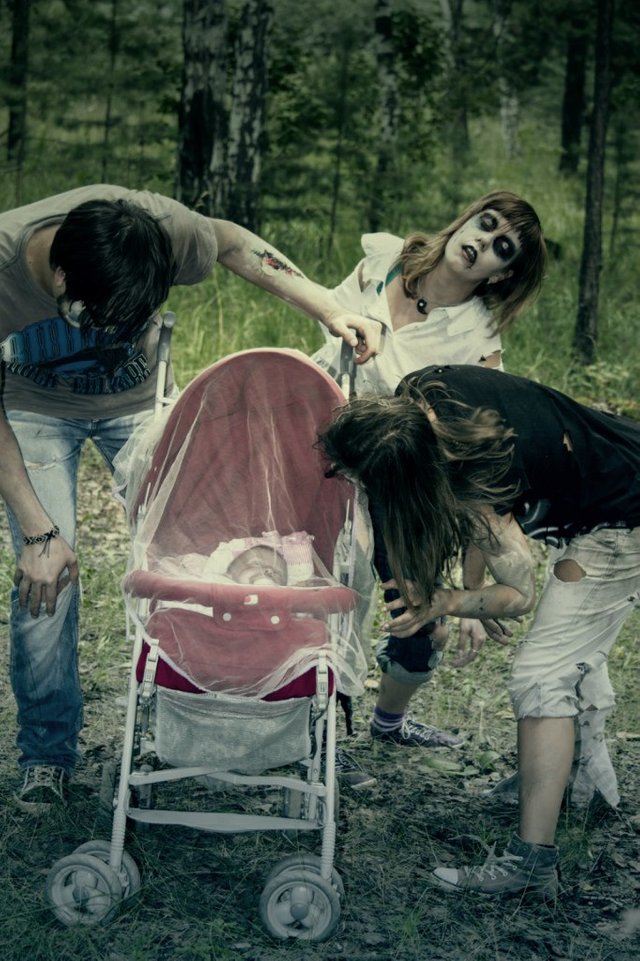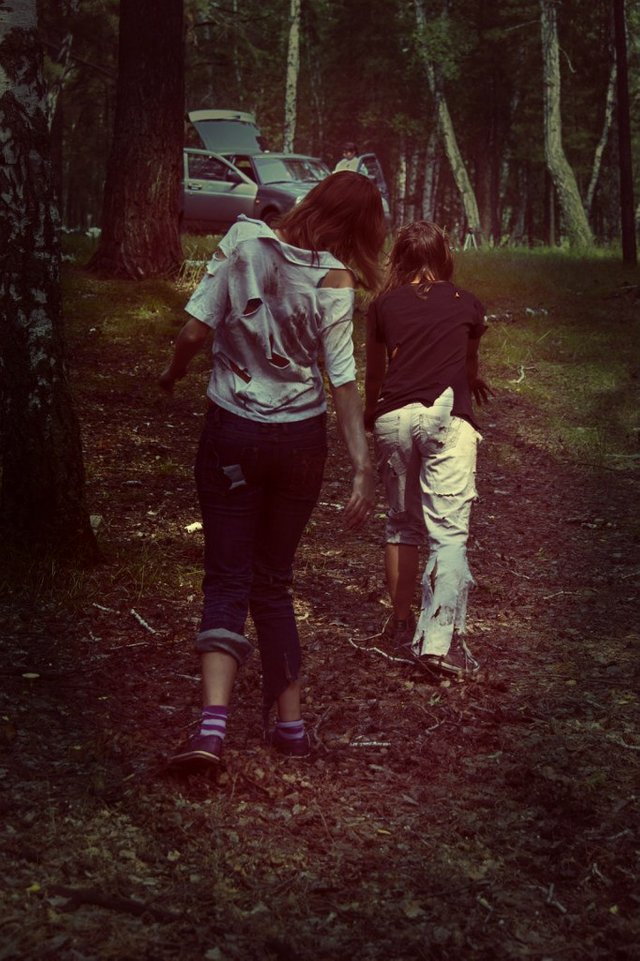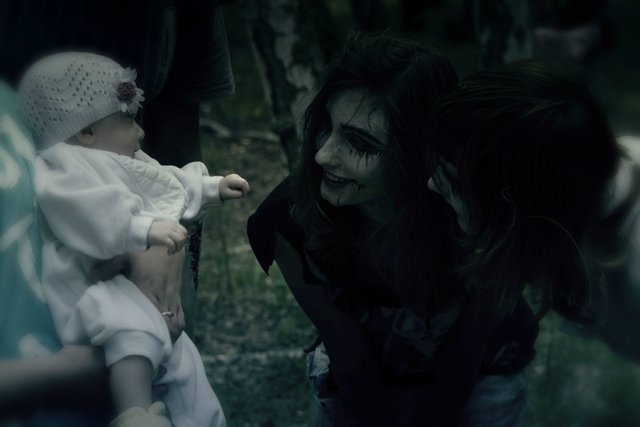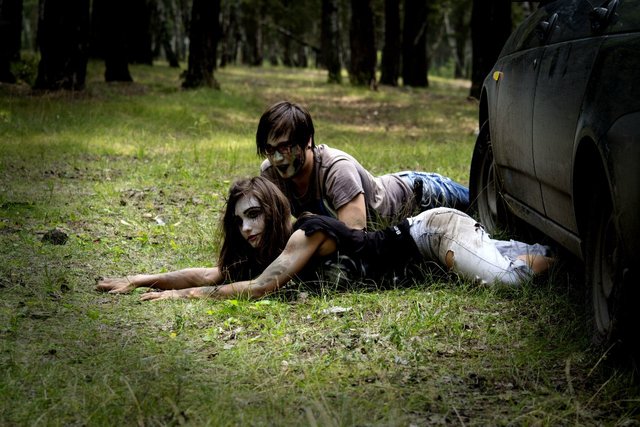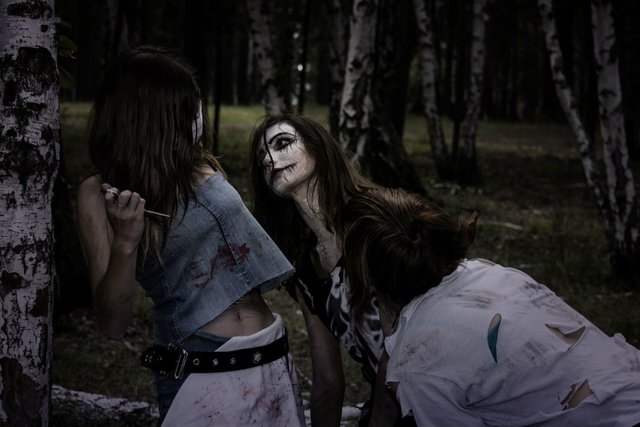 Thank you for viewing and #voting!