Booster Vanellope - A New BIG Feature that will make YOU extra liquid daily money!
Now you can be part of @booster directly through the vanellope program, vote when Booster votes and receive up to 75% of the bids you upvote directly to your wallet from @booster!!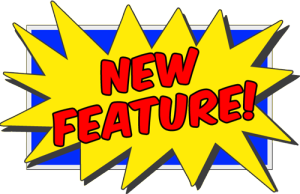 At
@Booster
we enjoy listening to our community, so on popular demand with
@whatsup
being the whip,
@inertia
added this amazing functionality that allows you and your friends to be part of
@Booster
, which will make you liquid SBD/STEEM every day when you don't vote yourself!
We are now finished beta-testing this feature, and now you too can join!
To join this service you need to sign up using https://vanellope.dyndns.org/dashboard and authorize the accounts you own to be part of the @Booster Network. You set your own voting-power threshold.
Reducing the amount of daily refunds by adding more upvote accounts
During a voting-window we refund a lot of accounts when their bid is too small for
@Booster
to upvote as the blockchain has limitation. With Vanellope we make it possible to vote for all those posts as well, and for that YOU get rewarded!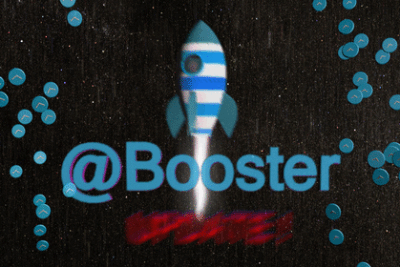 We have FULL SUPPORT 24/7 on this feature and the following: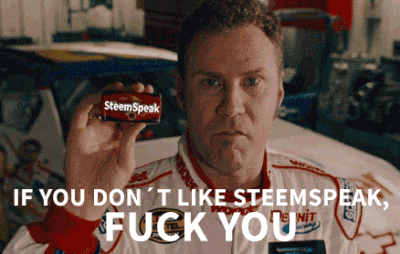 As always, at http://STEEMspeak.com Discord, you can talk directly with us about all our services, play with them and give us feedback or feature requests. Please use the public voice-chat instead of Private Messages. With 3000-4000 active users it can be a bit much to go through.
Have fun and Enjoy this new feature!
Sincerely, the @Booster Team