"A single rose can be my garden… a single friend, my world." ~Leo Buscaglia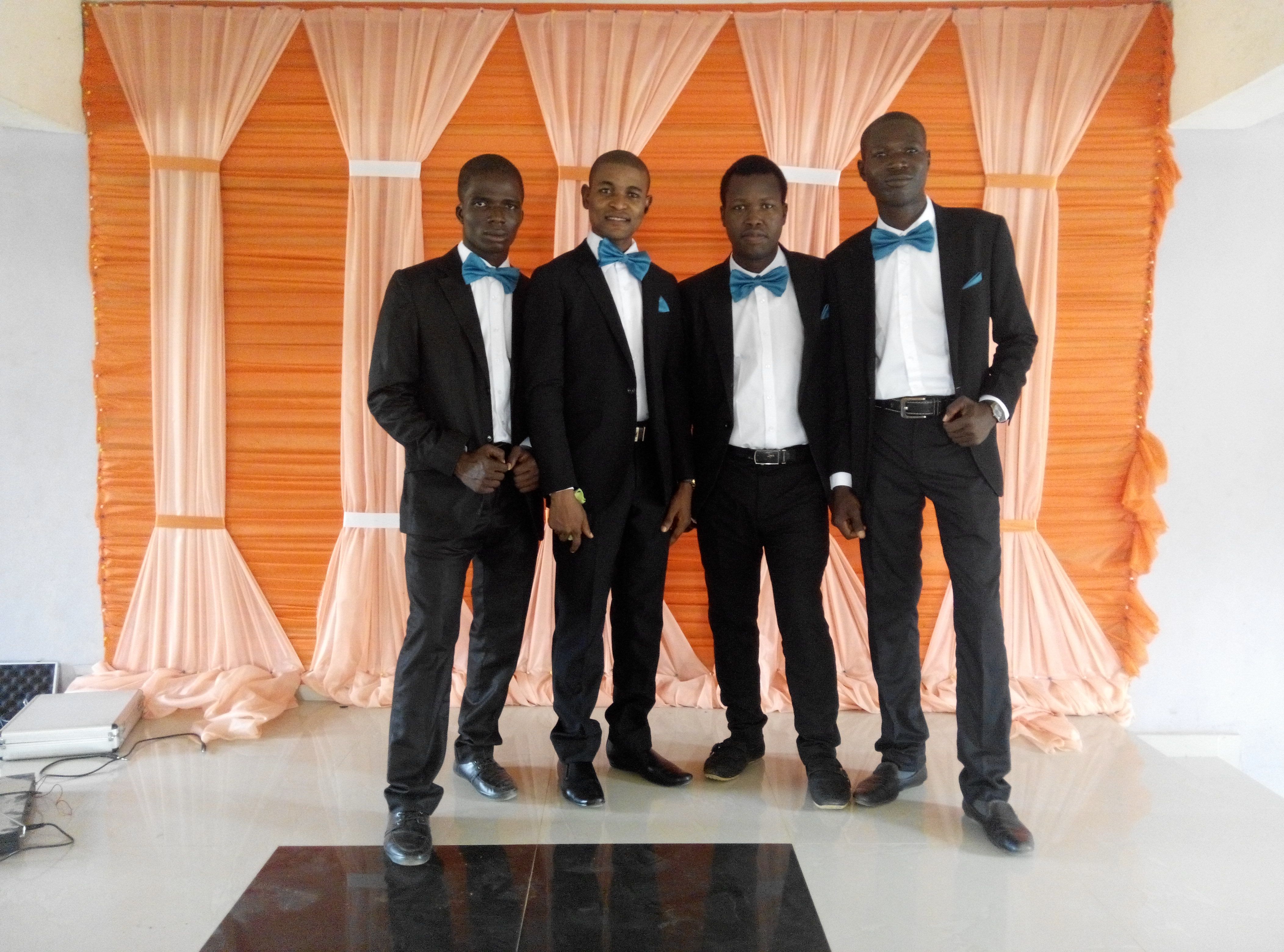 Human beings are social by nature, and undoubtedly each and every one of us desires to feel intimately connected with another being with who one can share his/her being and communicate emotions and ideas. Unfortunately, in the stressful world that we are living, many of us have become alienated and closed to ourselves, which in turn has created much more stress in our lives.
If we desire to live a life of happiness and wellness, it is of utmost importance that we make good friends with people we can express our deepest thoughts and feelings to, and who will show us love and care, and will be there to pay attention to us and stand by our side.
If you have been living without a good friend for a long time, I urge you to find one. Here are the main reasons why you need to do so:
A good friend will understand you.
One of our deepest desires it to be heard of by others and be understood. Finding a good friend with whom one can communicate on the same level and share one's thoughts with him or her is one of the greatest gifts existence can offer to oneself. By having a good friend, you will be able to share the same mental world with another person and this will help you overcome loneliness and will make you feel more at peace with yourself and the world around you.

A friend will be honest with you.
Another main reason why you need a good friend is that a true friend will always be brutally honest with you, speaking out his or her mind to you without having to hide things from you, even if his or her words might be pointing out negative aspects of your life. A good friend is one who will try to show you what is good for you, and even when he or she might criticize you, he or she will do it with good intention so you can become the better version of yourself.

A good friend will be there for you when needed.
Last but not least, you need a good friend for when life gets tough. A person proves to be a true friend only when he or she stands by you and supports you whenever you are facing difficulties in life. Being all on your own, you might achieve to go through hard times, but with the company of a friend, the whole process will be much less psychologically burdensome.
"Walking with a friend in the dark is better than walking alone in the light."