Hello friends of steemit,
Today I'm going to talk about the interconnection between connections, networks, if those that move the data well, that intelligence networks move what are the lights of robots today.
They use machine learning to give results like google does in their powerful search engine that can go at surprising speeds, such as getting either an image or a text, or some other file that is in cyberspace, this is how one can access thousands of data to analyze and entertain daily.
We are not becoming a community that consumes a lot of information and we process data with great speed every day at a growing rate.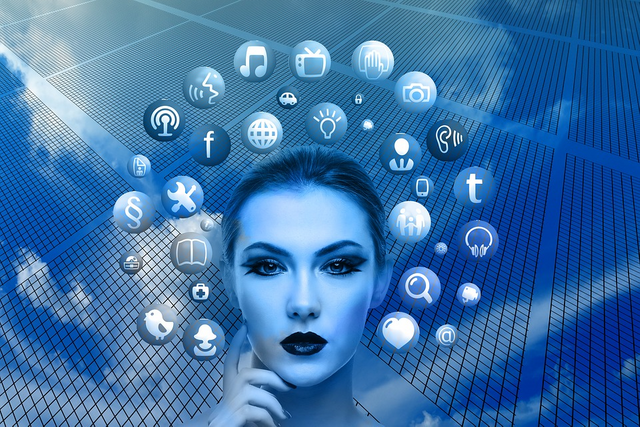 This makes us move everything as in a city of data that comes and goes ...!![]
this is a @originalworks for idea new works and writing