Arnhem is a city and municipality, situated in the eastern part of the Netherlands. It is the capital of the province of Gelderland and located on both banks of the rivers Nederrijn and Sint-Jansbeek, which was the source of the city's development. Arnhem had a population of 151,356.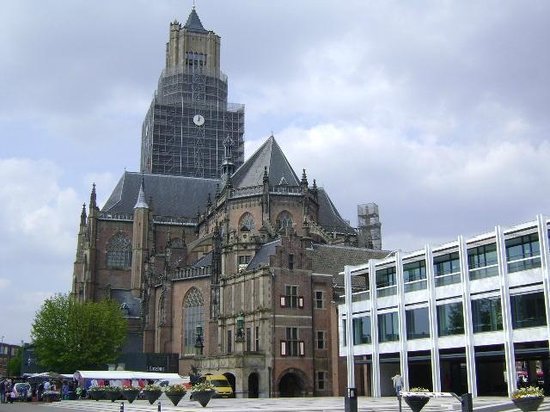 "Arnhem Bitcoinstad" ('Bitcoin City') as they call it, came into existence when three Bitcoin enthusiasts decided they wanted to be able to spend bitcoins in their own town. They went on a mission to convince local bars and restaurant owners to accept bitcoin payments. At the opening at May 28th 2014, 15 places accepted bitcoins. Since then, more and more shop owners joined them so you can buy a greater diversity of products and pay with Bitcoin in Arnhem.
http://www.arnhembitcoinstad.nl/
now there are more than 80 places accept bitcoin for instance you can pay by bitcoins in Burger King in a lot of bars and cafes you can pay for dentist and other!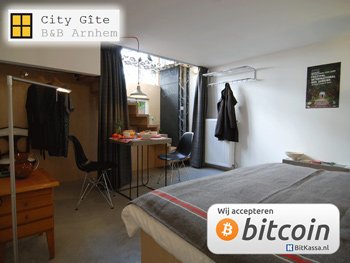 it is a beautiful city! if it is interesting i can write bigger post with more information.
thanx for attention