I haven't watched Escape Plan 2 myself yet, but I just noticed that it has been added to Canadian Netflix, and thus I created a little video about it. But, as I visited Rotten Tomatoes, I noticed that Escape Plan 2 has a 9% audience score. That is extremely low.
I also wrote about another movie, I Feel Pretty, a comedy with Amy Schumer. That is a movie with an audience score around 44%, but I personally, really enjoyed that movie, and I don't think I have laughed as much as I did then with any other movie this year.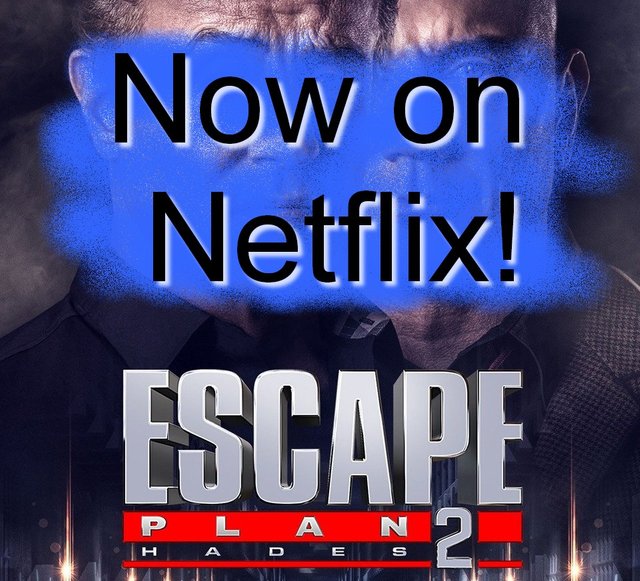 But, what is up with Escape Plan 2? Has anyone seen it? Is Sylvester Stallone doing a good job, or is it just a piece of crap that would totally waste my precious time for 2 hours if I decided to watch it?
I would be grateful for any comment from people who have watched it, and I promise to give a little upvote to anyone coming with a real value comment to this question. My upvote doesn't really count that much, but it is just a way of showing that I appreciate any comment that might come to the question!
Thank you for reading, and look forward to hearing your thoughts of Escape Plan 2.