Netflix is collaborating with Sony to bring the "Calibrated Mode" feature to Sony TVs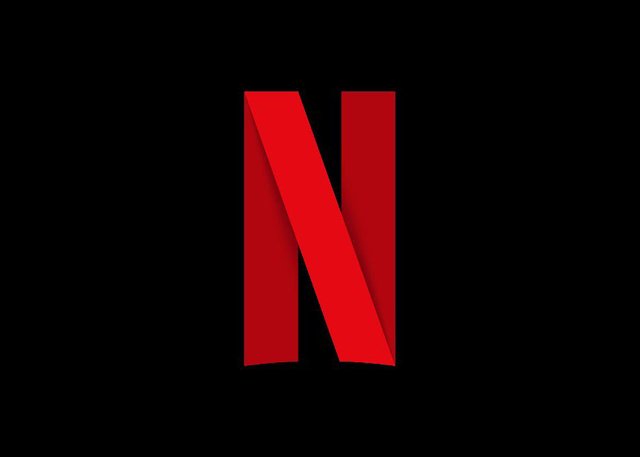 Due to the fact that all TVs are designed differently, what a TV program or film can look like on a TV is different from how it appears on another TV. These are among the points that companies focus on in their marketing campaigns For their products. However, if you prefer to take the guesswork out of the equation and watch the shows as it is supposed to, Netflix and Sony may have something for you.
Netflix recently announced that it has partnered with Sony to launch a new feature called Calibrated Mode, a feature designed for Sony TVs. "Netflix Calibrated Mode, a new feature developed by Sony experts in image quality and hardware in collaboration with color scientists at Netflix, is now available exclusively on Sony BRAVIA MASTER Series A9F OLED and Sony TVs," said Netflix. BRAVIA Z9F LED TV ".
"By creating one simple list, our members can watch TV shows, movies and documentaries on Netflix as they should have been, with accurate colors, precise dynamic variation, and real movement so there is no impact on the series," added Netflix. However, as Netflix explained, this feature seems to be available only for Sony TVs at the moment.
We are not sure if there are plans to extend this feature to other brand TVs, but for now if you are the latest Netflix subscriber and have a Sony compatible TV, you may be happy to take advantage of this feature.