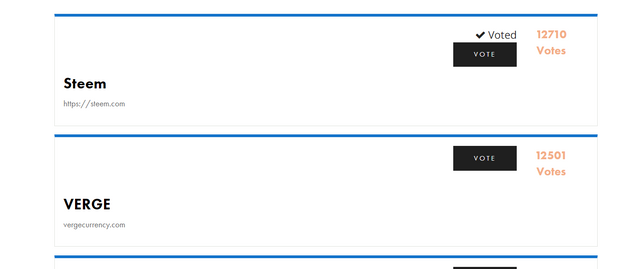 To Retail
Keep it up guys! It would be so awesome to see retailers over the whole world accepting Steem.
Imagine
Imagine being able to store your money on a Steem debit or credit card. Imagine all kinds of services on Steemit that you can pay directly with Steem without any transfer fees. Imagine that you can send money to your spouse from all over the world and they are able to spend it immediately.
Let's make this happen! Keep spreading the word!