I was hitting the vote one time too many on the Netcoin contest. I am so happy we got this out of the way with a victory.
It isn't just about the "Listing" and the "price" of steem that this might moon in its own tiny way, It is more about the re-assurance that we still got a huge community here!.
Even though many didn't vote, but we won nonetheless. Thanks to all who voted!. We are still the blockchain with Actual living souls!.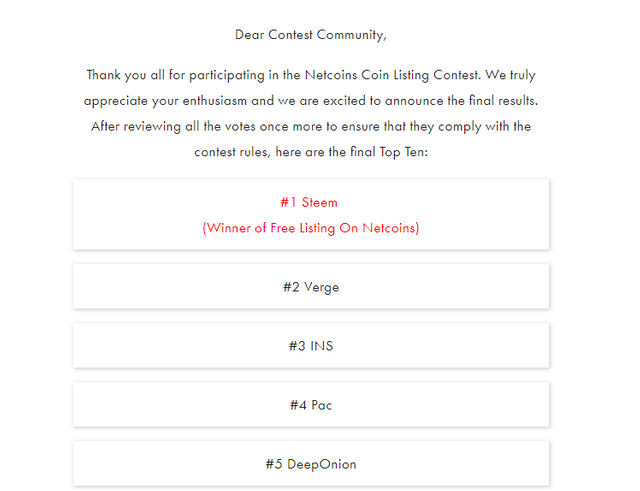 I Love To Make Blooms And Children Need It More Than Ever

Peace to you all,
MakeBloom
( @kryptocoin )

If you truly care and passionate about helping families and children worldwide facing CPS injustice, an healthy step is to JOIN the @familyprotection community.