Review about NetboxGlobal products | Everything you need to know

I'm back again with a new topic on NetboxGlobal. I hope you all are having a great holiday and weekend. Has you might I've seen and read about NetboxGlobal on my feed this is another update on the project. If you haven't check out my recent post on it please do check it out to have more understanding of Netbox Global .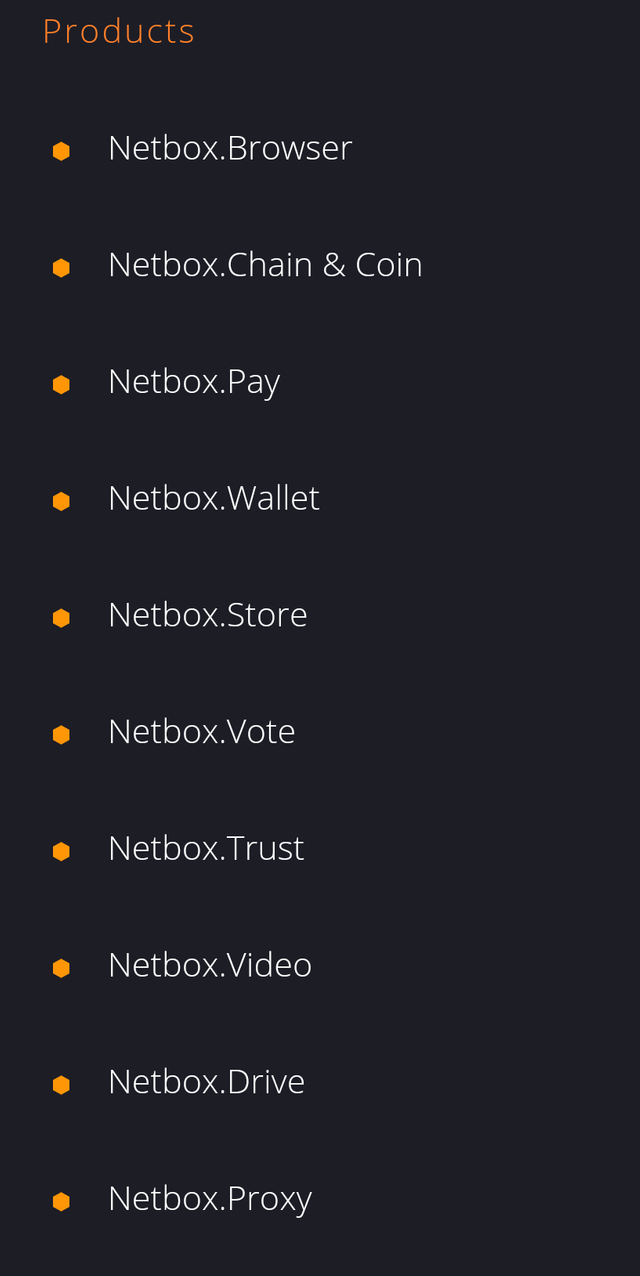 Today I'm talking about the Netbox products, like I've mentioned in my last article that Netbox Global has lots of products and it is still expanding. All of this products are own and designed by experts of their specialized sectors. These products are all built on the Netbox.Chain and have each and different uses. These products are
Netbox.Browser
Netbox.Chain & Coin
Netbox.Pay
Netbox.Wallet
Netbox.Store
Netbox.Vote
Netbox.Proxy
Netbox.Video
Netbox.Trust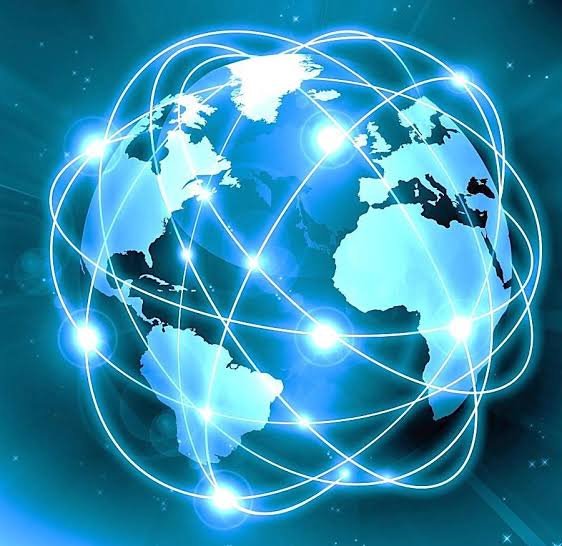 Let's start with Netbox.Browser, this is a decentralized blockchain powered browser which uses the Netbox.Chain to reward users for the time spend on the web. Netbox.Browser has been built with the best technology which enhance browsing performance and security. This browser is nothing the world has seen before and have lots of benefits for you to use it for. Netbox.Browser is absolutely free to download and available on Netbox website for pc. Android and iOS app will be released soon as it is currently in beta testing. Netbox.Browser already have over 50,000 unique downloads. To read more about Netbox browser read my previous article on it.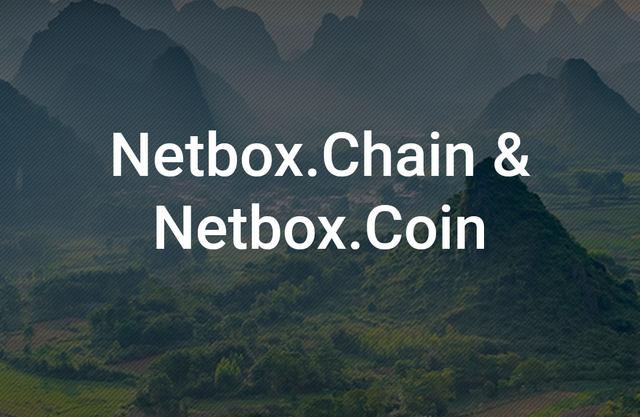 Netbox.Chain & Coin is a very important part of the project as every product of Netbox is built on this and uses this to perform. The Netbox.Chain is used to verify every transactions from the Netbox network and it can process tons of transactions per second. The chain is secured, transparent and fast which is the ultimate goal of a blockchain. The Netbox.Chain is used across all products of the NetboxGlobal.
Netbox.Coin (NBX) is another huge part of the project, it is the native currency of Netbox.chain and the only currency used across the products. It is a payment method and rewards across the products. The Netbox.Coin is already trading in top cryptocurrency exchanges which includes STEX, P2PB2B and Crex24 paired against other cryptocurrencies and fiat. Ever since the Netbox.Coin lunch and trading of NBX the coin has increased awesomely, this is because of the great team, uses and community of the Netbox. The coin is among top amazing performing coins right now and even moved to be the Biggest Gainers on coinmarketcap two different times recently.
Netbox.Pay is another product NetboxGlobal is working on and will be made available to the public in 2020. Netbox.Pay will enable users of Netbox to be able to use NBX as payment method in online stores. This will be made possible by the plastic card which NetboxGlobal will issue in the upcoming year. This card will be like your credit card and can be used as payment in stores. The Netbox.Browser has already been built with this in integrated as it will automatically fill in necessary feild and only what the user needs to do is to click on pay.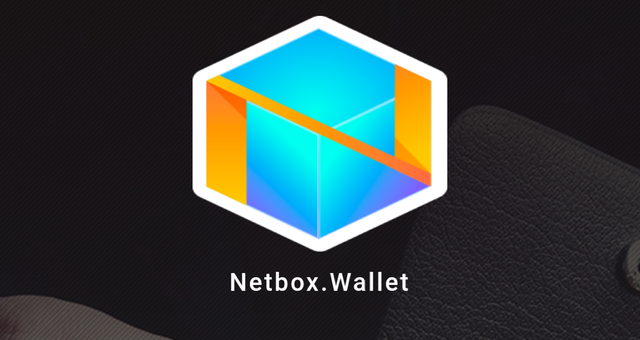 Netbox.wallet, has the name implies this is a multi cryptocurrency wallet built by Netbox to enable the easy send, store and receive of cryptocurrencies. The wallet has been built with the highest security level in the blockchain space and can hold unlimited amount of currency. This wallet has been integrated into the Netbox.Browser and it is able to hold usd, BTC, ETH and many more. this wallet is also where rewards earn on the browser is sent to and every transactions on this wallet can easily be monitored. This wallet also have an internal exchanger which allows users to easily exchange NBX to other currency and vice versa.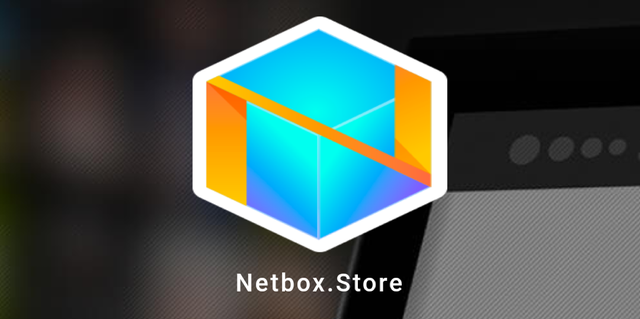 Netbox.Store, the Netbox.Chain allows the development and running of applications which are called dApps. This application are stored in the blockchain. This allows the uses of the Netbox.Coins to be able to play games and other productive activities on the store.

This is all I've got today. You can find out more about this products on the Netbox.Global official website. And don't forget to download the Netbox.Browser today to start earning while you browse the web. Feel free to ask any question will be happy to answer them all.
TEAM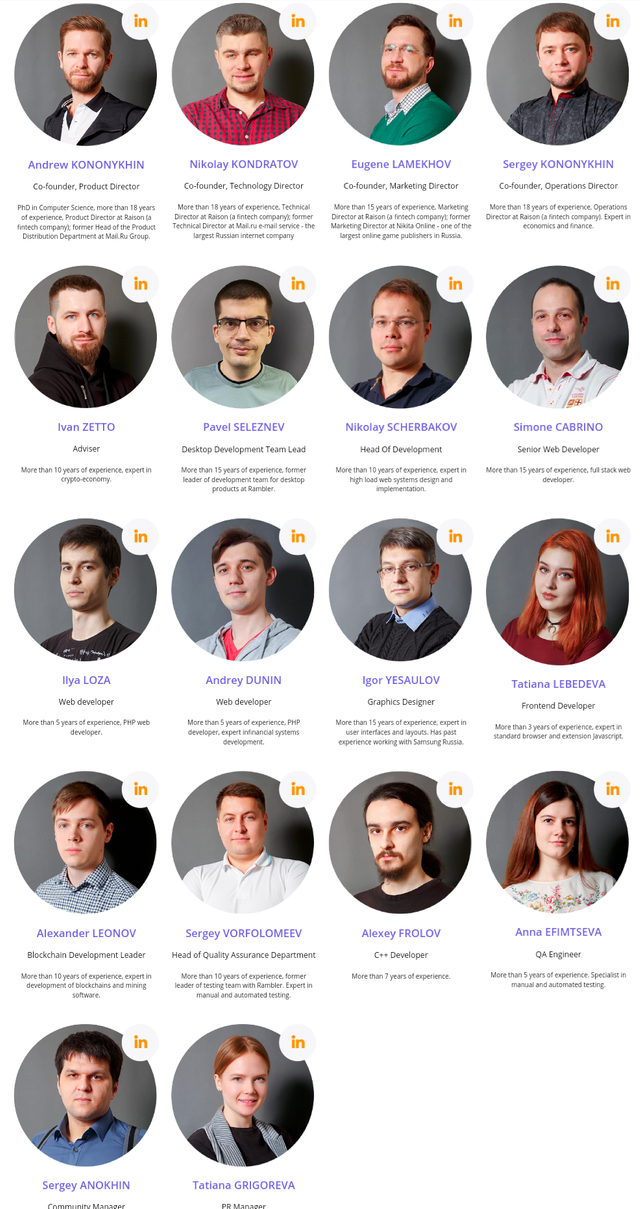 Useful links
Website : https://netbox.global
Twitter: https://twitter.com/netboxglobal
Telegram: https://t.me/netboxglobal
Discord: https://discordapp.com/invite/GCgZZPN
Linkedin: https://www.linkedin.com/company/netboxglobal/
Medium: https://medium.com/@netboxglobal
YouTube: https://www.youtube.com/channel/UCIAUgPvyihTcsqYSM264iIg
GitHub: https://github.com/netboxglobal
#NetboxGlobal #Netbox #NBX #Netbox_browser
AUTHOR'S DETAILS
Bitcointalk Username: Oluwatimi
Bitcointalk profile URL: https://bitcointalk.org/index.php?action=profile;u=1916121
Telegram link: https://t.me/atteh